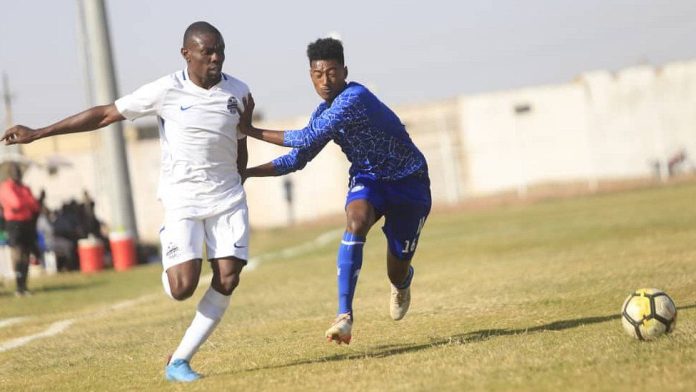 Fast rising Nigerian star Charles Collins was looking forward to his next match in the Sudan Premier League when fighting broke out in the country on April 15, turning the city where he lived into a war zone.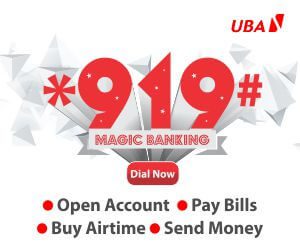 The 28-year-old Nigerian footballer, who plays for Khartoum side Haidob en Nahud, said he had to leave all his possessions behind, fleeing in just the black shorts he was wearing, when battles between the army and a powerful paramilitary group reached his neighbourhood of the Sudanese capital.
He was among 396 Nigerians who flew back to Abuja from Egypt this week, after escaping from Sudan in what many described as a dangerous journey lasting several days.
"I am coming back home with just this, just my blanket," he told reporters at Abuja's international airport, swivelling to reveal a black backpack.
"I ran out of my house wearing just shorts, it was a terrible experience," he said.
Haidob, who were only promoted to the premier division this season, were on course to qualify for the Caf Confederations Cup – Africa's second most prestigious competition.
The team lost 1-0 to Kober SC Bhari just a week before fighting started but remained in fourth place in the now-halted league.
But after what he went through, Collins does not see himself going back to Sudan to continue his career.
A handful of footballers from Nigeria's top-flight division have transferred to Sudan over the years, finding the top clubs that play in continental competitions attractive.
Collins, who has been in Sudan for three-and-a-half years after arriving from Mauritius club Richie Moore Rovers, said he lost everything he owned in the country, including $20,000 (£16,000) cash.
He was combining football with some business on the side, importing hair extensions into the country for sale and had taken delivery of a shipment eight days before the fighting broke out, which is now lost.
"There are many who came back with nothing. At least I came back with a blanket," he said on arrival in Abuja, pointing to a man with a black polythene
bag.