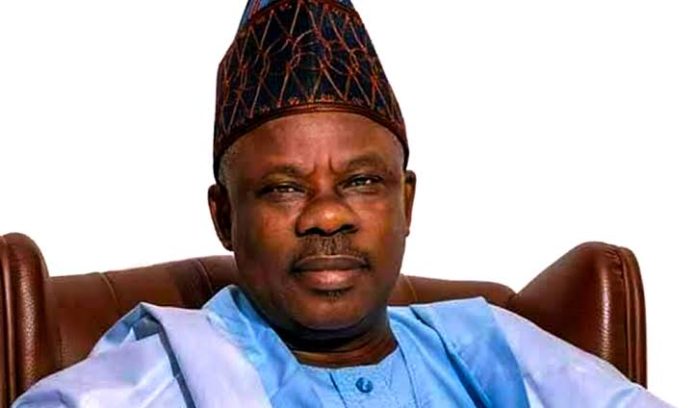 A former governor of Ogun State and the Senator representing Ogun Central, Ibikunle Amosun, has joined millions of Nigerians to mourn the death of Lt-General Oladipo Diya, who died earlier today.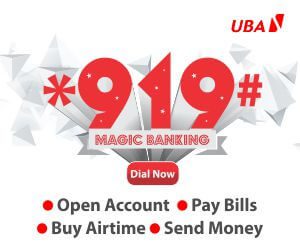 Amosun, in his condolence message to the Diya family, said the rank of Nigeria's elder statesmen and significant personalities got further depleted with the death of a one- time Military Administrator of Ogun State, ex- Chief of Defence Staff, and former Chief of General Staff.
He described the late Diya as an accomplished Army General and qualified legal practitioner, who in his life time served Nigeria meritoriously in many capacities beginning from his commissioning as Army 2nd Lieutenant in March, 1967.
"His sharp intellect and diligence earned him diverse promotion and appointment as Platoon Commander, 6th Battalion, Ikeja; Commanding Officer, 101 Battalion; Deputy Adjutant-General; Director, Army Personnel Services; Commander, Nigerian Contingent in the UN Peace Keeping Operations and later Chief Military Personnel for the entire United Nations Interim Force in Lebanon.
"He was also GOC 82 Division; Commandant, National War College; Chief of Defence Staff and Chief of General Staff.
"General Diya was also well regarded for unusual grace upon his life as recipient of God's special anointing which ensured that he survived myriad of intrigues and several near-death encounters in his Military and public service career."
Undoubtedly, Amosun described the late Diya as a child of destiny purposed to live long.
"In this wise, I join the Diya Family in thanksgiving to the Heavens for a life that ran its full course according to God's plan.
"My condolences go to the Diya Family of Odogbolu, particularly the widow, children and immediate household. I pray that the Holy Spirit will comfort you all on all sides. I also pray that the soul of Lt. Gen. Donaldson Oladipo Diya will find eternal rest in the bosom of his Creator," Amosun prayed.