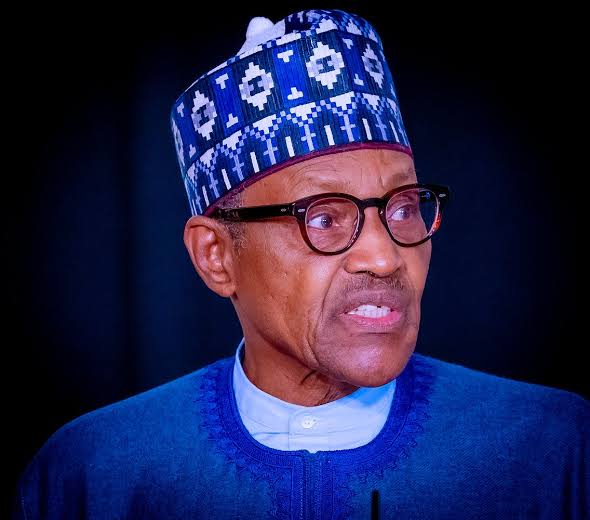 Vows to tackle challenges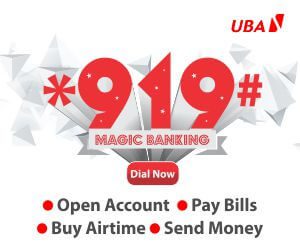 BY TIMOTHY AGBOR, OSOGBO
President Muhammadu Buhari, on Saturday, acknowledged that Nigerians are going through pains as a result of the challenges confronting the country.
He made this assertion during his live broadcast of his 62nd Independence Day speech, which was monitored by The Point.
Buhari promised to deal with all challenges bedeviling the nation in the few months his administration is left with.
While dishing out the achievements of his administration, Buhari said his government has created a solid foundation for the country, adding that he has created a better Nigeria for all citizens.
He said, "I share in the pain Nigerians are going through and I will deal with all forms of challenges."
He said upon inception of his administration, he pledged to improve economy, tackle insecurity and fight corruption, adding, "to the glory of God and his grace, we have made appreciable progress but not yet at our destination."
The President said his administration has eradicated deeply entrenched corruption that permeates all facets of the nation and assured that he would continue to block all channels that encourage corruption.
Assuring that the Federal Government would continue to address current challenges and improve living conditions of the citizens, Buhari expressed displeasure at the prolonged closure of universities and called on members of the Academic Staff Union of Universities to return to classrooms.
"I want them (ASUU) to return to the classroom while assuring them to deal with the issues within the scare available resources," he said.
He said the Federal Government would continue to mobilize resources towards improving education.
According to him, his administration was pertinent on bequeathing a good governance system, saying "no matter what gains we make, without a good governance system, our efforts will not be enough. I resolve to bequeathe a democratic governance culture which will remain sustainable."
Buhari urged candidates for the 2023 general elections to conduct issues-based campaigns devoid of hate speeches as well as other divisive tendencies.
He encouraged Nigerian youth to participate actively in the forthcoming electoral circles.
"I urge my fellow citizens, Individually and collectively, to bring to fore development issues. I saw an opportunity to crate a better Nigeria, which we have done with the support of Nigerians. We have laid foundation for the Nigeria of our dreams. I wish us all happy 62nd Independence Anniversary," Buhari said.