Controversial President of the Actors Guild of Nigeria, Ibinabo Fiberesima, was not at her best days ago when she insulted a senior journalist, Uchenna Ajah, with unprintable words while the latter was making an attempt to get her opinion on an alleged case of funds misappropriation in the movie industry.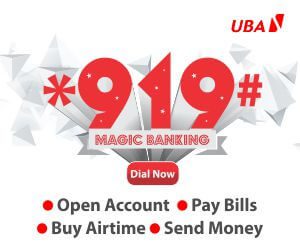 The former beauty pageant turned actress' response took all by surprise when in annoyance, she replied with curses to the journalist's text message.
"It was total disappointment that such a thing could come from a person I believe is a role model to the young ones in the movie industry. When I first called her, she told me she couldn't speak over the issue as it was late. But later on, I sent her a text message, and too my surprise, she responded, saying, 'You are stupid; God punish you,'" the journalist said.
"I only sent her a text message, saying that there was an issue of an alleged misappropriation of N1bn given to Nollywood as grant by the Federal Government; that some artistes were saying it was mismanaged by some group of people. 'As the president of the guild, what can you say about this?' But her response was unwarranted," the journalist said.
Uche, however expressed disappointment in the actress, saying such attitude, especially to a journalist, was uncalled for.
He advised the actress to emulate some other actresses in the industry, whose good character had always been a reference point.