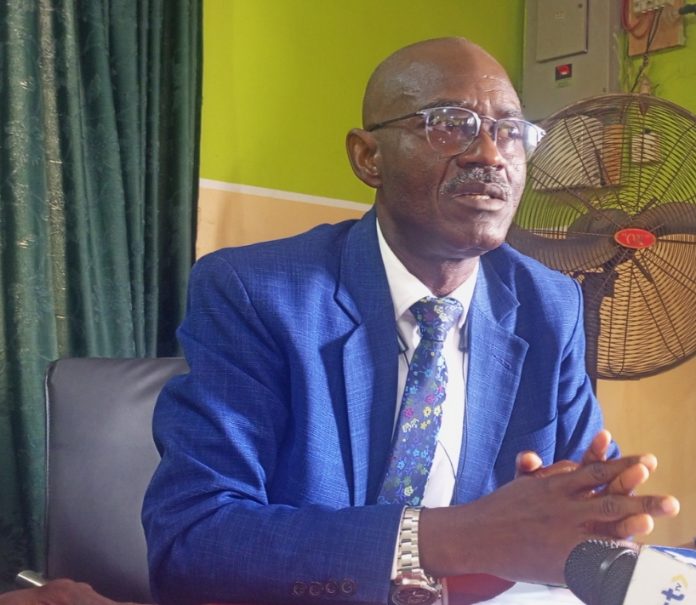 BY TIMOTHY AGBOR, OSOGBO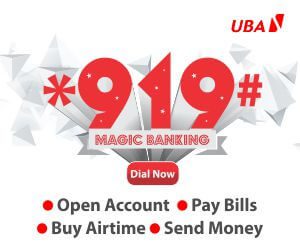 The Independent Corrupt Practices and Other Related Offences Commission, Osun State Office, on Tuesday, identified the dearth of human and financial resources as some of the challenges confronting the agency in its efforts at waging war against corrupt acts.
ICPC Commissioner in the state, Demola Bakare made this known while addressing members of the Osun State Correspondents' Chapel of the Nigeria Union of Journalists in Osogbo during a familiarization visit to the media practitioners.
Bakare also revealed that some high and mighty in the society always attempt to intervene in corrupt cases with the aim of discouraging the commission.
Notwithstanding these challenges, the anti-graft boss said the commission has achieved so much in tackling corruption in the state and that it has secured many convictions of those who were involved in graft practices.
He said, "some of our challenges are resources; in terms of number of men available and financial resources available. Also, some times , we do have extraneous intervention from some high and mighty and we insist that the right thing should be done. We use these high and mighty in the society to also educate people not to involve in any corrupt acts."
To further assist the commission in achieving its mandates, Bakare called for cooperation and partnership of the media, saying that was the only way the nation could be rid of corruption.
He said media, being the fourth estate of the realm, must join the fight against corruption if indeed the quest for better nation and development would be achieved.
According to the ICPC boss, "one of its core mandates is to monitor federal government projects and ensure that it blocks all leakages that result to corruption."
He said the agency works in collaboration with other sister forces, adding that it has become necessary to carry the media along in whatever it undergoes.
"The duties of the commission are contained in section 6(a-f) of the Act 2000. This section confers three main responsibilities on ICPC. In summary, they are to receive and investigate reports of the conspiracy to commit, attempt to commit or actual commission of offence(s) as prescribed by the Act 2000 and in appropriate cases prosecute the offender(s).
"Also to examine and review corruption-prone systems and procedures of public bodies, with a view to eliminating or minimizing corruption and to educate and enlighten the public on and against corruption and related offences with a view to enlisting and fostering public support in fighting," he stated
He called on Nigerian youths to desist from leaving the country in search of greener pastures abroad, saying, "Nigeria is a better country and some youths travelling out of the country are doing so because of get-rich-quick syndrome."
The ICPC Commissioner stated, "Yes, we hear about the japa syndrome by many Nigerians especially the youths but their mission is just to make quick money. Nigeria is a good country and we all need to make it better. So, moving out of the country is never a solution but all hands must be on deck to fight corruption and possibly eradicate it."