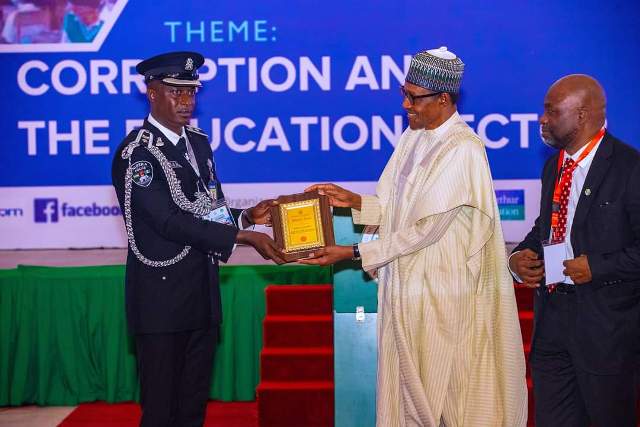 Policeman who rejected $200,000 bribe promoted to ACP, gets N1m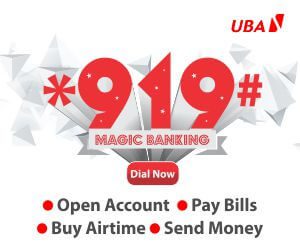 The Police Service Commission has promoted the Divisional Police Officer of Nasarawa Station, Bompai Division in Kano, Daniel Amah, from Chief Superintendent of Police to Assistant Commissioner of Police.
He was also given a cash reward of N1 million by the Commission.
Amah had, in April 2022, handled a matter where a suspect, identified as Ali Zaki, arranged with armed robbers to trail and rob a Bureau D'Change operator he had met to change $750,000.