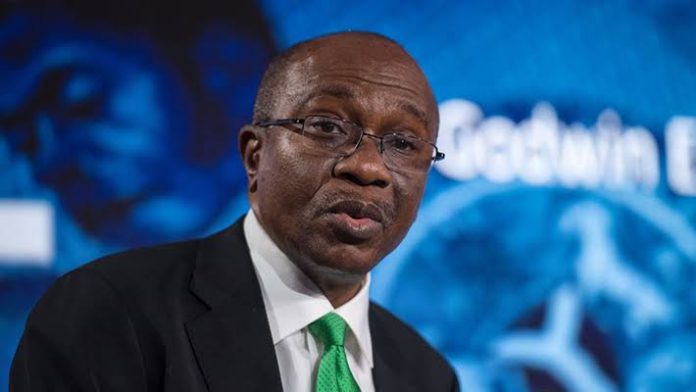 BY FESTUS OKOROMADU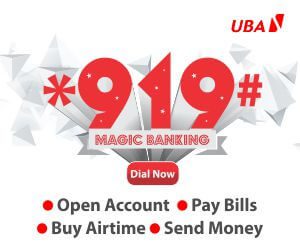 As part of efforts to reduce the use of bank accounts by business entities for transit of illicit funds, the Central Bank of Nigeria at the weekend ordered finance institutions to henceforth deploy strategies to identify, verify and have credible and reliable information about the true beneficiaries of business accounts, otherwise known as corporate accounts.
The move is in compliance with CBN's Anti-Money Laundering, Combating the Financing of Terrorism and Countering Proliferation of Weapons of Mass Destruction in Financial Institutions, Regulation 2022.
The regulation requires that financial institutions (banks) understand the structure of legal persons and legal arrangements and undertake customer due diligence measures to mitigate the risk of money laundering, financing of terrorism and financing of proliferation of weapons of mass destruction.
The apex bank in a document titled, "Guidance on ultimate beneficial ownership of legal persons and legal arrangements, said "financial institutions are required to unveil the beneficial owners of legal persons and legal arrangements in line with the extent of AML/CFT laws and regulations."
The document, which was signed by Chibuzo Efobi, Director, Financial Policy and Regulation Department, offered the banks the guideline on how to go about compliance.
"The CBN has developed guidance on ultimate beneficial ownership of legal persons and legal arrangements to assist financial institutions in implementation of such measures.
"The Guidance is hereby released for immediate compliance by all financial institutions under the supervisory purview of the CBN," the apex bank stated.
Expatiating on need for full compliance, it said, "Given the growing use of corporate vehicles, such as companies, trusts, foundations and other types of legal persons and legal arrangements by criminal to cover up the proceeds of crime, global standards (Financial Actions Task Force (FATF) demand that countries "ensure that adequate, accurate and timely information on," beneficial ownership is accessible to check corporate vehicles from being abused in the financial system."
According to the CBN, corporate accounts are susceptible to abuse for money laundering and terrorism financing.
"Hence, the need to identify, verify and have credible and reliable information on the legal and beneficial owners of all corporate vehicles and entities; to ensure that such information is available and easily accessible in a timely manner by competent authorities."
The CBN said the new policy is aimed at assisting banks identifying and verifying the beneficial owners of such accounts in line with extant AML/CFT/CPF laws and regulations, adding that the guidance is not exhaustive and will be amended as necessary, therefore, it should be read and applied in line with the relevant provision of extant laws and regulations on AML/CFT and CPF.
Beneficial owners, according to the CBN, refers to the natural person(s) who ultimately owns or controls a customer and/or the natural person on whose behalf a transaction is being conducted. It also includes those persons who exercise ultimate effective control over a legal person or legal arrangement.