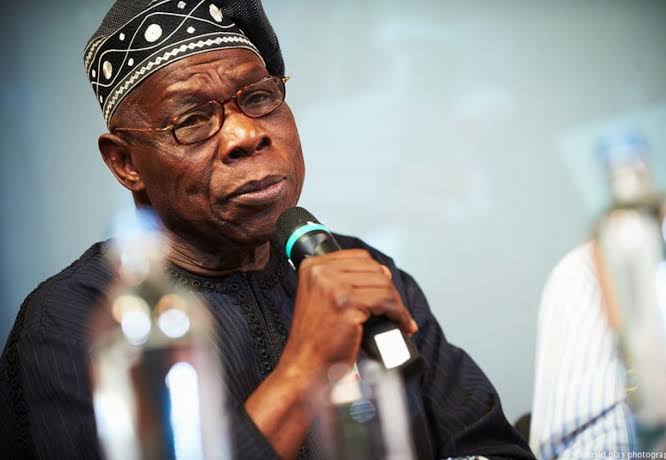 FORMER President Olusegun Obasanjo, on Wednesday, said the late winner of the 1993 presidential election in Nigeria, Chief MKO Abiola, was denied presidency because of bad blood, which he called "bad belle".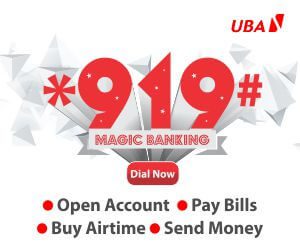 The former President said this while speaking at the Centenary Celebrations of Baptist Boys' High School in Abeokuta, the Ogun State capital.
Obasanjo expressed gratitude to the school for producing a galaxy of men and leaders like himself and MKO Abiola, saying if not for "bad belle", the school would have produced three Nigerian Presidents, including himself, late Chief Ernest Shonekan and Abiola.
He said, "Today, there are distinguished old boys in all walks of life, i.e., private sector, academia, military and paramilitary, civil society, traditional rulership, etc. Such is the present President of Old Boys Association of BBHS, Prof. Kayode Oyesiku.
"I believe that I must not be too forgetful to leave out yours truly, the son of Obasanjo, a modest war-victorious General and former Military Head of State and former President of Nigeria. Chief M.K.O. Abiola, the first communication industry millionaire in Nigeria and the acclaimed winner of the 1993 Presidential election was in a class by himself.
"If not for Nigerian bad belle, M.K.O. Abiola would have been President and with me as president, we would have needed one more old student of BBHS to be president for us to permanently locate it in BBHS after three times. And that is a challenge for up-and-coming generations of old boys."
"Again, reminding us always of our character and conduct. We could proudly say BBHS with education plus. And for me, it stood me in good stead throughout my life so far. Without BBHS, I would not have been what I am," the former President noted.
"We must impact with humility, honesty, integrity, wisdom, courage, competence and fear of God – these must continue to be our characteristics and our attributes to make a change for good wherever we are. We must be different," he added.