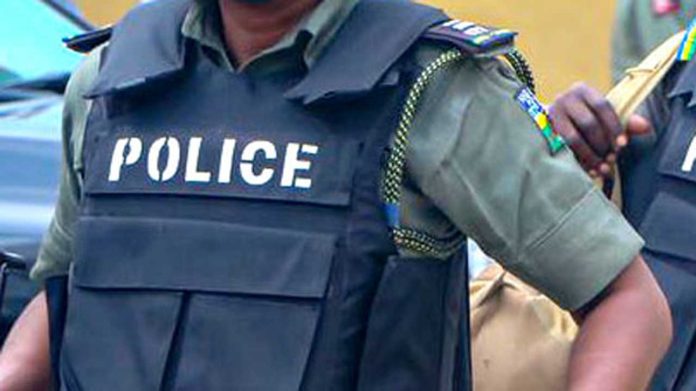 The acting Inspector General of Police, Olukayode Egbetokun, has said the Police officers accused of running over a man in handcuffs in Edo State are facing disciplinary charges and administrative procedures.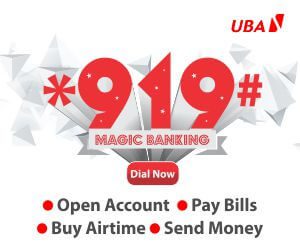 A team of policemen with their official vehicle had run over a handcuffed middle-aged man, dragging him through the road in Ekpoma, Edo State.
The incident was said to have caused apprehension in the area.
Last Friday, Egbetokun summoned the erring police officers to the Force Headquarters.
However, a statement on Thursday by the Force Spokesperson, Muyiwa Adejobi, added that the IG had ordered the disbandment of the unit in the state.
It partly read, "In a bold move to address the unprofessional conduct of some Police Officers attached to the Edo State Police Command who were responsible for running over a citizen at Ekpoma, the acting IGP has taken the decisive action of disbanding the team forthwith. This step aims to regularize and standardize police operations in the axis; and restore public trust in the Police Force."
He explained that the actions were taken to demonstrate that the Force frowned on such behaviour.
"Additionally, the operatives involved are currently facing disciplinary charges and administrative procedures. This move underscores the commitment of the IGP to hold officers accountable for their actions which will never be tolerated in the Nigeria Police Force.
"The Inspector-General of Police reiterates his commitment to ensuring the highest standards of professionalism and ethics while urging members of the public to always cooperate with Police m in the discharge of their statutory duties," the statement added.