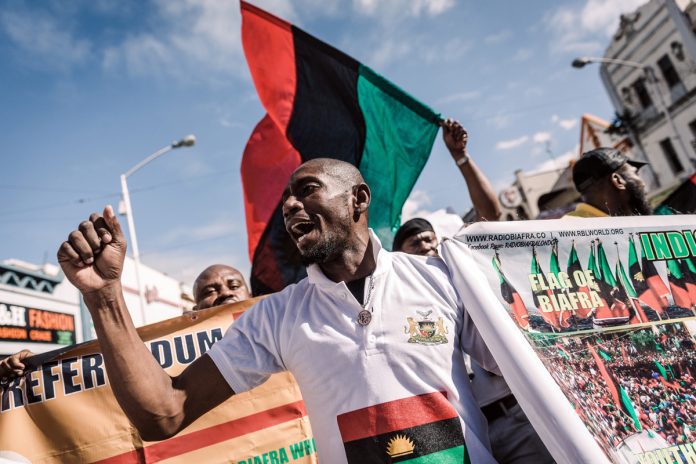 BY MAYOWA SAMUEL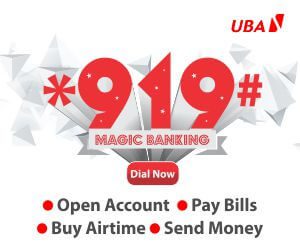 The Movement for the Actualisation of the Sovereign State of Biafra, has faulted the sit-at-home order announced by a faction of the Indigenous People of Biafra, led by Simon Ekpa.
In a statement on Wednesday, MASSOB through its National Director of Information, Samuel Edeso, advised all South-Easterners to come out enmass and vote for their preferred candidate.
"There shall be no sit-at-home on the days of elections," MASSOB declared in the statement.
The body advised Ndigbo to ignore every call to boycott the election, noting that those giving such orders are enemies of Igbo race.
The statement partly read, "Do not allow anybody to deceive you in the name of Biafra, because we know the real Biafra agitators and those paid to create confusion in our land.
"MASSOB insists that election must hold in Igbo land because we cannot allow the enemies of Ndigbo to destroy our God-given land.
"It is clear that some enemies of Ndigbo have bought over some of our brothers, brainwashed them and turned them against their own people, that's why they went about killing our own people, destroying our economy and making life difficult for our people.
"MASSOB wish to make it clear that as we move on with the Biafra project, which is the restoration of the Independent State of Biafra, we will not allow Igbo land to remain in a vacuum, that is why we advise Ndigbo to go out and vote for their preferred candidates on the 25th day of February 2023."