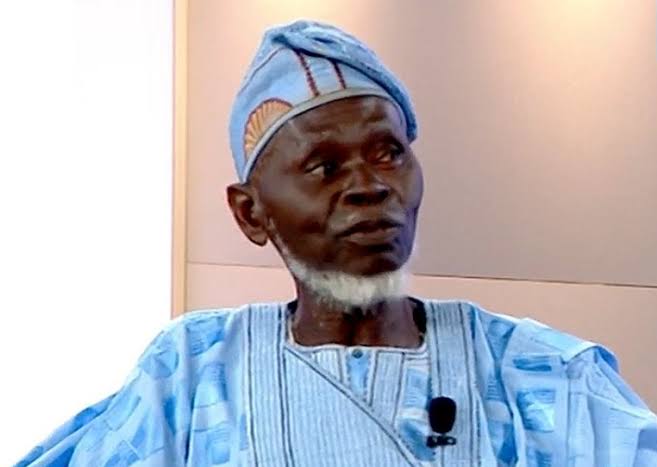 The Labour Party factional chairman, Lamidi Apapa, has given grounds on which he would honour an invitation for dialogue from the President-elect, Bola Tinubu.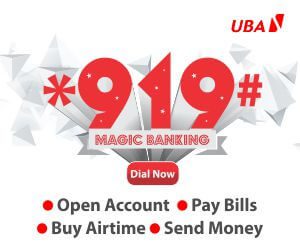 While responding to questions about if he will honour an invitation from Tinubu for reconciliation talks on a live television programme on Thursday, Apapa said he would meet with the former Lagos State governor if it was approved by the party.
"Before I honour him, I will consult the executive of the party, so if they ask me to go ahead, I will do. If the executive says go ahead it becomes our position.
"It's not going to be my position. If they say go and see him or we are going to see him, it becomes the position of the party not the position of Alhaji Bashiru Lamidi Apapa.
"All of us will collectively go and see him. That is if we have the mandate of the house that we are going to see him," the factional chairman said.
The leadership crisis rocking the Labour Party worsened on Wednesday as the factions loyal to Apapa, and Julius Abure engaged in a fight at the Presidential Election Petition Court in Abuja.
The Federal High Court in Abuja had suspended Abure as the National Chairman of the LP.
But the frosty relationship between the two factions boiled over as Apapa was nearly mobbed by some aggrieved LP members on the court premises but for the quick intervention of policemen, who brought the situation under control.
The commotion outside the court followed the battle for recognition by the two factions.
Shortly before the court convened for the resumed proceedings in the pre-hearing of the petition filed by the LP and its presidential candidate against the president-elect, Bola Tinubu, the different factions of the party engaged in a war of words over which faction was the authentic one.
Reacting after the attack by aggrieved LP members, Apapa debunked claims that he took a bribe from Tinubu.
"On the allegation of bribe-taking, it's not true. If you have evidence to prove, bring your evidence that I have collected money or we've collected money from anybody. It's absolutely untrue," Apapa said.
The factional chairman also said the LP presidential candidate during February 25 presidential election, Peter Obi, deserved to be exposed.
"On Peter Obi taking sides, I don't want to expose him, but he deserves to be exposed. Sometime ago, in one of the interviews he (Obi) granted, he said he does not know me at all.
"I have been trying to cover him, but he does not deserve it. The reasons are this: This is a man, during his primary in Asaba, I did the opening prayer. And I was not a young officer. I was the deputy national chairman of the party. I have been 21 years in this party. I have held many positions in this party to the level I am today.
"Obi's first campaign started in Benin. I was in Benin with him. And we used his aircraft from Benin back to Abuja–a chartered plane. Not only that, but when he came to Ekiti (Afe Babalola University), I led the team that hosted him on that campus. We were there for over two hours. I led the team to the palace. And he doesn't know me?"