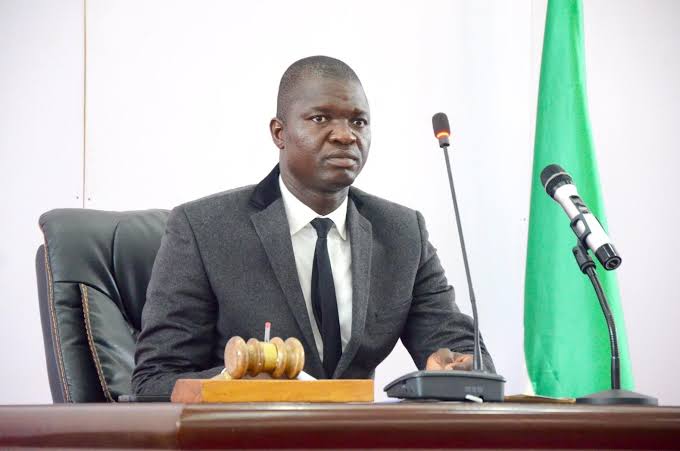 BY AGNES NWORIE, ABAKALIKI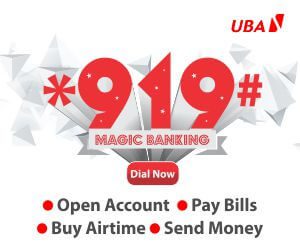 The Speaker of Ebonyi State House of Assembly and governorship candidate of the All Progressives Congress, Francis Nwifuru, has debunked rumour circulating that he was sick and hospitalised in an Indian hospital where he was allegedly confirmed dead.
According to Nwifuru, he is healthy and has never travelled to any hospital this year as a result of any form of illness.
He noted that his last visit to any hospital for checkup was in February 2022.
Nwifuru disclosed these during a meeting with journalists at his campaign office at Waterworks Road Abakaliki, over the weekend.
He described his sick, dead rumour as a campaign of calumny sponsored by the opposition to distract his supporters and also cause tension in the state.
His words "The facts speak for themselves. You are already seeing me, I am alive, healthy and not sick. You can see, touch and feel me.
"I have never travelled to visit the hospital. As a human being, I undergo a medical checkup. The last time I did so was in February 2022. Am supposed to go this year but will do so after my inauguration because I am confident of being sworn in as the governor of the state.
"When people start their campaign of calumny, one needs not to be worried once you don't have any skeleton in your cupboard. Just know yourself.
"My destiny is a threat to many people. I am angry about that. Once you are human and people are not afraid of you, you are not living. If people are not jealous of you, you are not functioning well. Once you have something to offer, expect opponents to evolve unfounded stories about you.
"Ebonyi people have seen that the opposition cannot offer anything other than lies and fabrications."
Since one week ago, the social media has been circulating unconfirmed reports that Nwifuru was sick and flown to India for treatment but later confirmed dead as a result of internal injury he sustained in a ghastly motor accident he had at the end of his local government campaign.