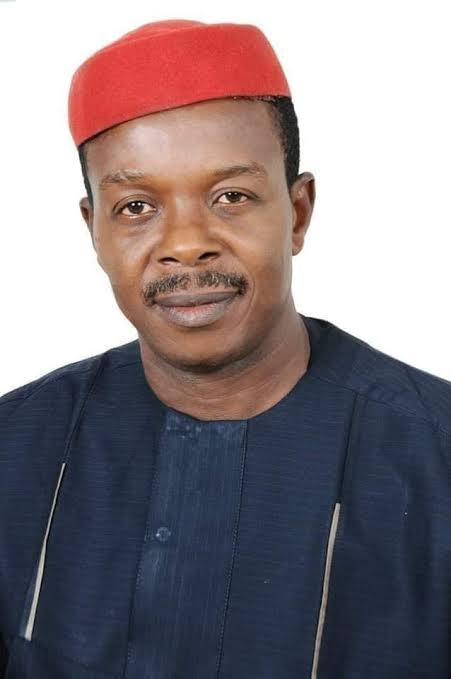 BY BENEDICT NWACHUKWU, ABUJA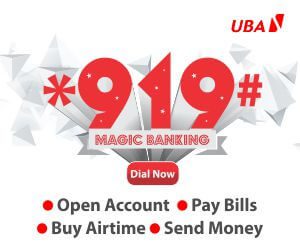 Imo North senator-elect on the platform of the All Progressives Congress, Ndubueze Patrice, has declared that his election makes his the representative of all the people of Imo North Senatorial District popularly known as Okigwe zone.
Ndubueze, a former member of the House of Representatives said the Okigwe zone that massively voted for him are full of expectations of the dividends if democracy having known the stuff he is made of when he represented them 30 years ago.
Ndubueze, an Engineer, said he is still aware of the derogatory song that made wave in the state that all the towns have developed except Okigwe and Orlu and added that he is in the Senate to rewrite that song with robust contributions that will bring development to the zone.
"When I won the election, the people of Okigwe across religious divide sang a song "Mgbidi Jericho adago, na 'ihe abatawo", meaning "the wall of Jericho has fallen, Light has shone through". I'm the candidate of all the people. For them to come up with that song it is evidence of what they expect and they know what is in Ndubueze Patrice, they know what is coming to Okigwe zone.
He acknowledged the fact that Okigwe has the challenge of infrastructure, roads, development generally but noted that the hour to correct the errors have come.
He counted a number of federal government initiated projects in the zone that have been abandoned saying, "And we have abandoned projects. You cannot say you are marginalized when the federal government during the industrial mapping brought power plant to Okigwe. It's uncompleted, somebody should pursue it. It is my duty now.
"We have federal and NDDC roads there, the one linking Okigwe from the express to Ehime Mbano, through Ikpem, the one from Uboma to Isinweke, in Ihite Uboma. You have a silo in Okigwe, abandoned. We have a lot of projects abandoned, somebody should wake up and go out for help. And I'm an Engineer and an Economist and have been exposed, you don't expect anything less. You don't even have to ask questions if you have my trajectory".
He added that as a ranking lawmaker, he is sure to go for principal committees in the Red Chamber and hopefully he will sail through.