Yoruba Nollywood actress, Laide Bakare, has debunked the rumour about her starting a lottery business. The Point gathered from the actress' manager that she was only running a platform on social media to connect with her fans across the nation.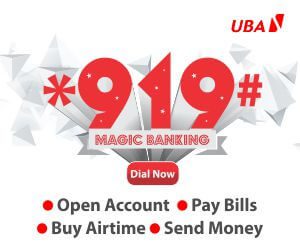 He added that the mother of two believed she attained her current height in the profession with the help of her fans, hence, the need to show them love on the newly created platform.
"She is not running a lottery business. What she is doing is just a platform on Instagram to appreciate and get her fans closer to her. So, she devised a way to get them engaged and have fun with them. What she did recently was to put up a question so that people who had the right answers would get some gifts," he said.
The Nollywood actress recently got to play a role in a movie titled Over Dose where she featured alongside Gabriel Afolayan, Tokunbo Awoga and others.