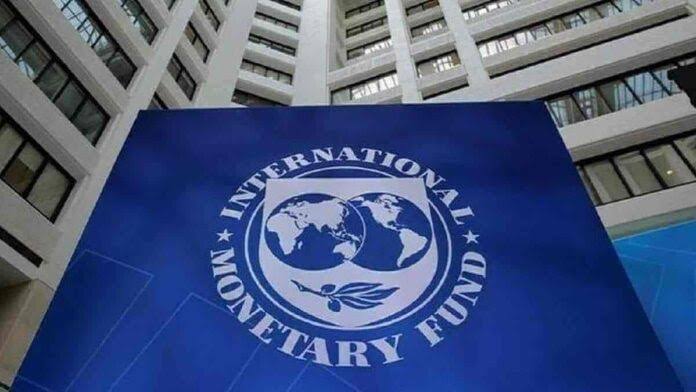 Market reforms in developing countries including Nigeria can stabilise debt and increase economic growth, according to a new report by the International Monetary Fund.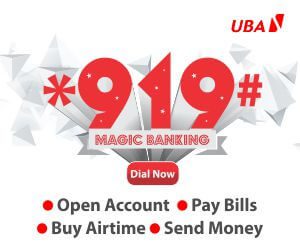 This comes after President Bola Tinubu implemented two major reforms such as the removal of petrol subsidy and unification of naira exchange rates in the second quarter of this year, to improve the country's struggling economic growth.
"Countries that enacted reforms saw their debt-to-GDP ratios fall by three percentage points, on average, over a multi-year period," the IMF said.
It added that major changes in regulations were associated with a three-percentage point reduction in the ratio of debt to gross domestic product.
"This decline in a key measure of debt burdens takes place not only by increasing GDP, but also by improving public finances through higher tax revenues and lower borrowing costs," it added.
According to the international organisation, improved market functioning not only lowers the debt ratio through the denominator effect, but also strengthens fiscal outcomes and helps reduce new borrowing.
"However, some market-oriented policies, such as lowering trade barriers, could have the opposite of the intended effect on fiscal accounts. Scrapping tariffs, for example, would—at least in the short term—reduce tax revenue and could in turn increase debt. This may be partially offset in the longer term, however, by increased economic activity," it said.
Authors of the report said gains from reforms materialise through higher tax revenues and narrower sovereign debt spreads.
"The higher tax revenues likely reflect that the effect of improving economic activity makes up for lost revenues directly linked to reforms. The lower borrowing costs instead reflect the improvement in investors' confidence after the reforms," the report added.
They added that debt reduction associated with reforms is larger when governments are better at collecting taxes, have higher initial debt, and implement reforms during an economic expansion.
"This means that, while reforms help reduce debt on average, that's not always true in every circumstance," the IMF noted.
IMF said historically, developing countries have used some of the fiscal gains from reforms to fund other policy initiatives.
"Challenges from the political dynamics during the implementation period have also limited the fiscal gains. Spending carefully, then, is a key factor for reforms to successfully reduce debt ratios.
"Countries' initial debt burdens and potential inequality effects are important factors in deciding how fiscal gains from reforms can be directed toward debt reduction, growth-friendly spending, or income inequality concerns," it added.