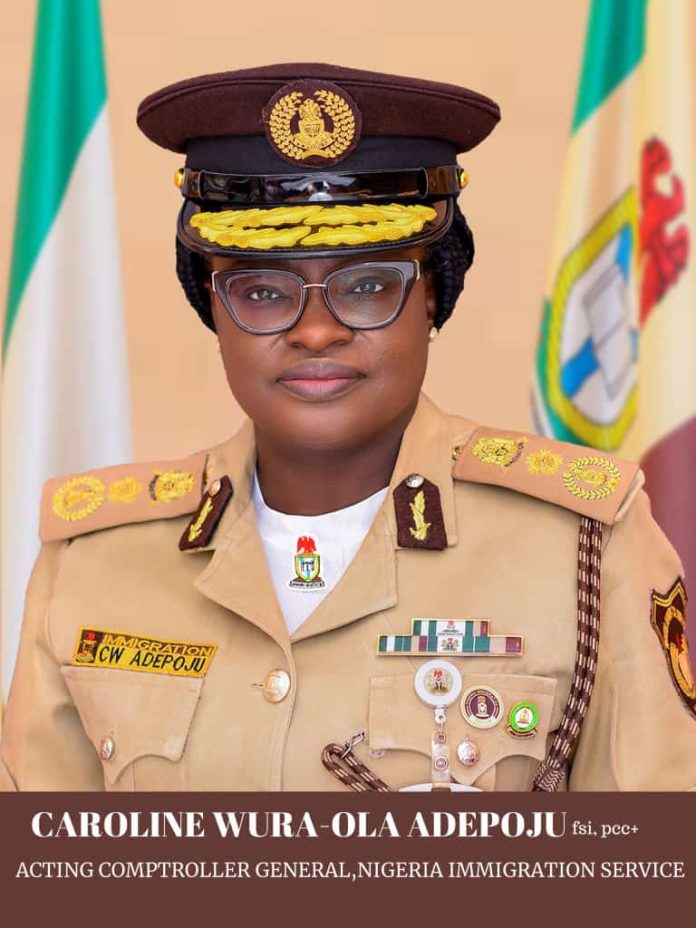 The acting Comptroller General of the Nigeria Immigration Service, Caroline Wura-Ola Adepoju, has called for sustained synergy among security agencies in dual areas of both border security and migration management to safeguard Nigeria's territorial integrity.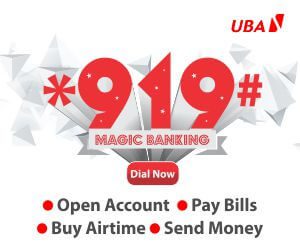 She equally said a management training of security agencies at top level cannot be downplayed especially now with challenges ranging from weapons smuggling, banditry and other vices that may undermine the nation's security rearing their ugly heads.
Adepoju made this known when participants of the Advanced Security Management Course III of the National Institute for Security Studies paid a courtesy visit to the NIS Headquarters in Abuja.
A statement made available by the Service Public Relations Officer, Deputy Comptroller of Immigration, Aridegbe Adedotun, stated that Adepoju, who is also a fellow of the Institute, said the visit of the 27 participants not only ignited a sense of nostalgia but opened up her horizon to the big picture, hoping it has done the same for the participants.
She said," the Nigeria Immigration is classified into two: border security and migration management. A secure border is a secure nation, the success of this organisation (NIS) is a sine qua non to the success and progress of Nigeria and so the Service must be taken with all seriousness.
"And of course security is the collective responsibility of everyone, especially every security agency. That is why your participation in this Advanced Security Management Course (ASMC) III is apt.
"With the level of insecurity ongoing in Nigeria, smuggling of weapons, armed banditry, terrorism, farmers' herders' clashes, money laundering and sundry vices there cannot be a better time for people at management level to be exposed to serious training that you are undertaking."
She charged the participants to justify the confidence reposed in them, advising them to allow the knowledge gained to cascade to their subordinates and spread.
On collaboration she said, "I want you to know that inter-agency synergy and collaboration cannot be overemphasized so work with your colleagues, share intelligence, when you see something, say something. Be loyal, be dedicated."
While speaking on behalf of the participants, the Deputy Comptroller from the Nigeria Customs Service, Abubakar Dalhatu Zurumi, said the Institute has changed their perception and that knowledge was acquired, experience was imparted and that all will be put to use.
He said the need to synergize on border management and security was important as they were meant to understand.
The participants were taken on a tour of facilities at the Service Headquarters, especially the Command and Control Centre in the Technology Building.
The Commandant of the Institute, A.S Adeleke, was represented by the Deputy Commandant and the Director of Studies.