OGBONNAYA EZIYI, UMUAHIA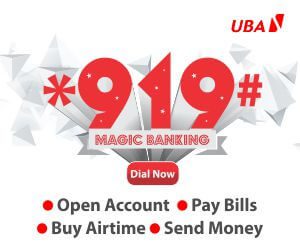 A former Foreign Affairs Minister, Major-General Ike Nwachukwu (retd), has called on the Federal Government to implement the report of the 2014 National Conference, which was convened by former President Goodluck Jonathan.
"The conference report and recommendations, 600 in all, addressed the major problems facing Nigerians and the Nigerian nation," the former senator representing Abia North Senatorial District, said. Nwachukwu made the remarks at the annual Vision Africa Radio Prestigious Award 2015, in Umuahia, the Abia State capital.
According to him, the report is the solution to the socio-political problems facing the nation. The senator urged government at the federal and state levels as well as the national and state Assemblies, to implement those recommendations, not minding the administration that convened it.
He charged the media to serialise the conference report and its recommendations "so that the electorate can itself help our government and legislatures in implementing those adjudged good for the making of a better society."
He said the nation was enormously endowed with both human and material resources, "yet it's crumbling under the weight of poverty, want, need, insecurity- all forced upon us by the collapse of societal values."
The one-time military governor of old Imo State, however, extolled the vision of the President of Vision Africa Radio, Bishop Sunday Onuoha, in establishing the station, saying a person, society or nation without a vision is doomed.
In his address, the President of the station, Bishop Onuoha, expressed gratitude to God on the occasion, adding that the station, which had the vision of sharing God's love, had come to stay.