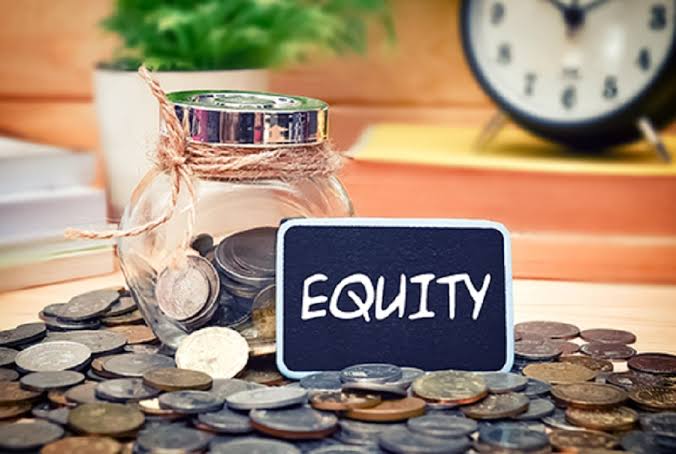 Nigeria, Ghana top list of beneficiaries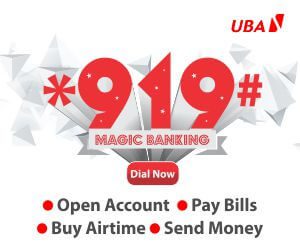 BY BAMIDELE FAMOOFO
Private equity has flourished in West Africa between 2014 and 2019 as private-equity funds invested $10.2 billion, with most of that total going to Nigeria and Ghana.
The West African Economic and Monetary Union countries combined accounted for less than 10 percent, according to the African Venture Capital and Private Equity Association, a London-based trade group.
AVCA noted that private-equity funds plowed $25.4 billion into all of Africa in the same period. Meanwhile, private-equity inflows to the continent dipped significantly in 2020 due to the pandemic but rebounded strongly in 2021.
In the WAEMU countries, funds under the new framework will have local control and knowhow, an important selling point for investors as they can trust that fund managers and regulators know the terrain, said Sonia Lacovella, a World Bank Senior Financial Sector Specialist who led J-CAP's team at CREPMF.
"The WAEMU authorities wanted to have their own framework so that managers would register the funds in West Africa, and that's a big deal.
"Because once you regulate a fund in West Africa, then the fund is also supervised in West Africa. The pension funds, insurance companies and other institutional investors that can go into this type of asset will be much more secure knowing the fund is being supervised by local authorities, because they know what they're doing, said Lacovella"
She said the due-diligence usually performed by banks will be done instead by fund managers, as with private-equity funds everywhere, an important distinction for companies shut out from bank loans in the past.
"These are professionally managed funds distributed to professional investors. CREPMF will not need to allocate a lot of time and resources to checking them," she said.
The new rules allow founding investors to create funds without the legal status of a company, giving them more flexibility and opening the way to limited partnership deals with other investors, including sovereign entities.
About 30 prospective funds have filed license applications with CREPMF so far, mostly in the economic leaders in the sub-region Côte d'Ivoire and Senegal.
"It will take time for institutions in countries farther afield to develop investment structures that meet CREPMF's standards and find suitable investment targets, but a trend is developing. I'm hoping that it reaches, for instance, Togo, an economy that has been picking up," she said.