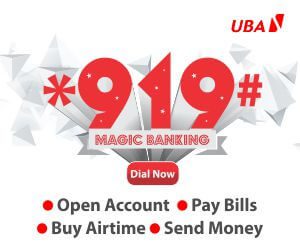 MAYOWA SAMUELBY MAYOWA SAMUEL
Following the outbreak of the new COVID-19 variant Omricon, the Indonesian government has banned flights from Nigeria and seven other African countries.
The measure was meant to prevent the spread of the new variant into the Asian country, hence the need to restrict entry of travellers who have been in these eight African countries.
The affected countries include South Africa, Botswana, Namibia, Zimbabwe, Lesotho, Mozambique, Eswatini and Nigeria.
Senior ministers in the country at a news conference said the restriction takes effective on Monday and will be evaluated every two weeks.
Indonesia's coordinating minister, Luhut Pandjaitan, said "Omicron has spread to more countries, so to respond to these developments, today the government wants to carry out the following policies.
"All other travellers entering the country will have to quarantine for seven days compared to the previous three days policy," he added.
Meanwhile in Canada, Ontario's Ministry of Health has confirmed two cases of the Omicron COVID-19 variant in Canada, in two individuals with recent travel records from Nigeria.
The President of the African Development Bank, Dr Akinwumi Adesina, had on Sunday said that Africa was not the source of COVID-19 which was first discovered in China two years ago.
The AFDB boss hence requested that the continent should not be punished for the Omicron COVID-19 variant and other mutations that occur randomly anywhere in the world.
The variant was first identified in South Africa, but also discovered in Europe and Asia.
Experts are still gathering more information if it causes more or less severe COVID-19 compared to other strains.
They, however, say it is potentially more contagious than previous variants, including the Delta variant.