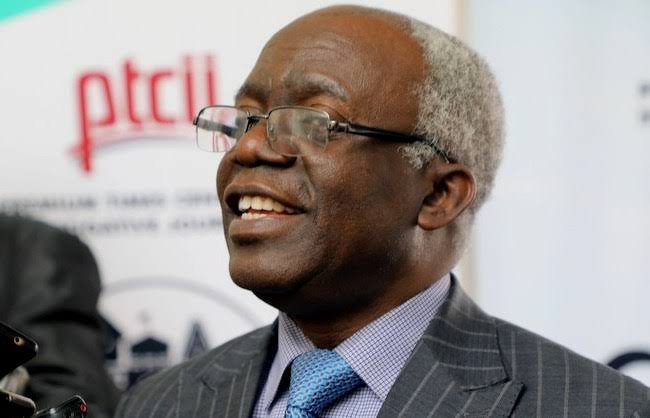 BY MAYOWA SAMUEL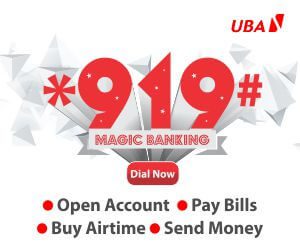 Human rights lawyer and a Senior Advocate of Nigeria, Femi Falana, has pointed out that the National Industrial Court does not have jurisdiction to rule on the case between the Federal Government and the Academic Staff Union of Universities.
The ASUU strike which has been on for seven months is aimed at pressing home the demand for improved funding for universities, and a review of salaries for lecturers, among other issues.
Following several meetings between the Federal Government and ASUU which continually ended in deadlock, the Federal Government dragged the Union to the Industrial Court to challenge the action.
The NIC judge, Polycarp Hamman, on Wednesday, granted the Federal Government's application for an interlocutory injunction to restrain ASUU from continuing with the strike.
Reacting to this development on a television programme on Friday, Falana said this is the first time a case of such nature would be brought before the Industrial Court.
He said due process was not considered and taken by the Federal Government before filing the case before the Industrial Court.
"This is the first time in the history of that court that we have been told that the minister can refer a case to the National Industrial Court without going through the Industrial Arbitration Panel," he argued.
"Because the NIC under the current labour law regime in Nigeria is an appellate chamber of the AIP, so, it is an appellate court. It is only when individuals are sacked that you want to challenge your employer or there are intra or inter-union disputes that you approach the national industrial court," Falana pointed out.