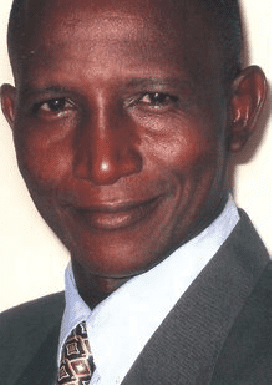 BY AGNES NWORIE, ABAKALIKI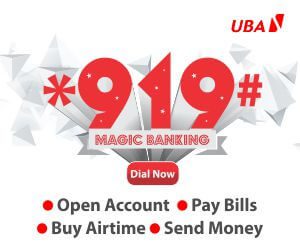 The National Industrial Court of Nigeria sitting in Abakaliki, Ebonyi State, has ordered the reinstatement and payment of salary to Victor Dorawa Koreyo, a lecturer at the Akanu Ibiam Federal Polytechnic, Uwana in Afikpo North Local Government Area of the state, who was sacked in 2019.
The court ordered that Dowara, who was sacked on the allegation of spreading false information against the school management, should be paid his salary arrears from when he was sacked in 2019 till date.
Justice Oluwaseyi Arowosebe ordered the polytechnic management to accord Dorawa full rights and privileges as a staff of the institution.
In the suit marked NICN/ABK/27/2019, between Victor Dorawa Koreyo (claimant) and the Polytechnic, the Rector, and the Governing Council as first, second and third defendants, Justice Arowosegbe noted that proper procedure and due process of law were not followed in the dismissal of the claimant.
He granted some of the reliefs sought by the claimant and ordered the full payment of the arrears of his salaries and entitlements to date.
The judge also awarded the cost of N500, 000 to be paid by the defendants to the claimant.
He said, "I, therefore, make the earlier order setting aside the dismissal at the pendency of this suit and directing reinstatement, pending the determination of this suit, a final and absolute order against the defendants.
"In view of the above, I find and hold for the second time that the proper procedure and due process of law were not followed in the claimant's dismissal.
"The claimant is, therefore, entitled to all the reliefs claimed, except relief (c), granted only to the extent that the Committee's infringement of fair hearing nullified its decision and the additional relief of reinstatement, being that, his appointment had been unlawfully dismissed during the cause of this action, as found and held earlier on.
"He is entitled to cost too. This is a 2019 case. Considering the depreciation of the Naira, assess the cost N500, 000 (Five hundred thousand naira) only against the defendants and in favour of the claimant.
"I refuse to grant any moratorium being that; the defendants are contemnors, who had earlier been ordered to reinstate the claimant till determination of the substantive suit and granted a moratorium of one month on the areas of salaries, which they ignored with more contempt. The claimant is entitled to interest on the judgement debts. I grant a 20 percent simple interest rate per annum till the judgment debts are fully paid to him too. The case must drive to a close."
In an interview with The Point, Dowara expressed hope that the school management would adhere to the court ruling by reinstating him as ordered.
Counsel to the claimant, Nelson Chukwueze, expressed satisfaction with the judgment, stressing that it signified that the claimant was never sacked in the first place.
He urged the management of the Polytechnic to comply with the judgment without further delay.