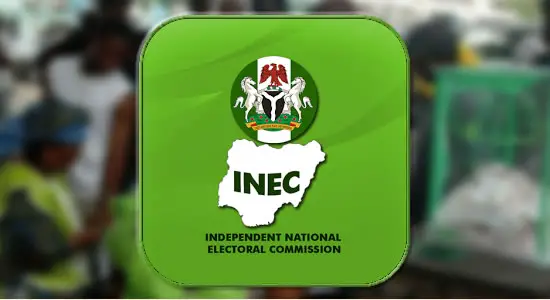 BY BRIGHT JACOB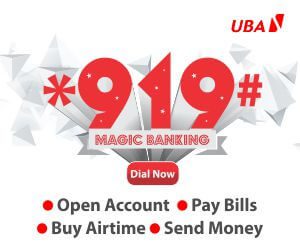 The Independent National Electoral Commission has disclosed that a total of 1.6 million voters would be eligible to vote in the general elections in Kogi State.
While briefing journalists, Tuesday, the State Resident Electoral Officer, Gabriel Longpet, said that all was set for a successful conduct of the elections in the state.
Longpet also allayed the fears expressed by stakeholders in the state about the workability or otherwise of the newly introduced Bimodal Voter Accreditation System, stressing that additional 250 BVAS has been earmarked "to replace those that may develop faults along the line".
Longpet said, "We recognise the fact that some BVAS may malfunction during the exercise. We have been given additional 250 BVAS machines to replace those that may develop faults along the line."
Furthermore, Longpet declared that INEC had sent election materials to all the 21 Local Government Areas in the state.
While revealing that INEC is fully committed to a transparent, free and fair election, Longpet said that the Commission had recorded series of reports where some political parties were not granted their request to hold their rallies.