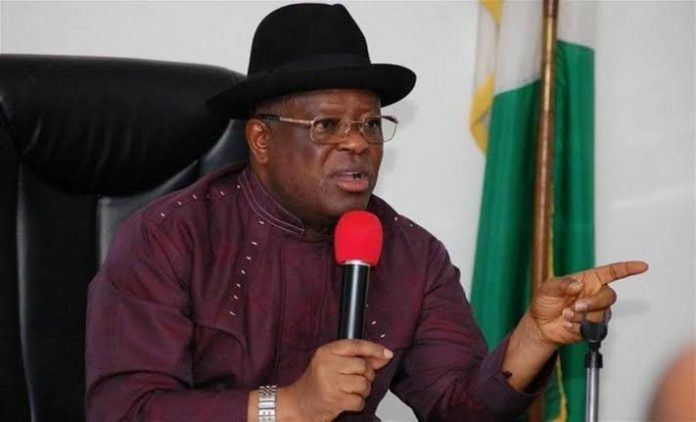 Ex-Governor Egwu loses third term senate bid as APC sweeps Ebonyi North< /li>
BY AGNES NWORIE, ABAKALIKI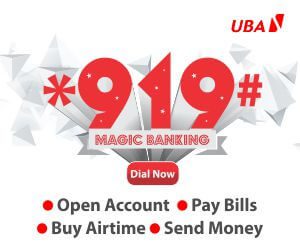 The Ooni of Ife, Oba Adeyeye Ogunwusi, has warned politicians against violent conducts before, during and after the forthcoming 2023 general elections.
Also, the monarch asked his fellow traditional rulers to desist from supporting political parties or candidates.
Ooni Ogunwusi who is the co-chairman of the National Council of Traditional Rulers of Nigeria made the call on Thursday, during a broadcast in Ile-Ife ahead of the Saturday's poll.
He said, "no politician can force his or herself on Nigerians and this is why our politicians should avoid being desperate in their quest for power. If you don't win today, it may be your turn tomorrow and this is why I am imploring office seekers not to destroy tomorrow with inactions of today.
"I call on Nigerians especially the youth population which is the largest to partake in the polls as enshrined in constitution and not violate any of the processes. The country has already been through a lot including the recent fuel scarcity among others, we can't afford more trouble.
"The umpires especially the Independent National Electoral Commission (INEC) must work to give Nigerians free fair and credible polls, while the security agents should maintain their status as defender of our constitution by creating enabling environment and not bully electorates.
"To us, traditional rulers, I implore us to remain apolitical and neutral as fathers that we are to all politicians and electorates. We must not be seen promoting political parties or politicians," Ooni said.
In the same vein, the Ooni had on Wednesday during an interactive session with politicians in Ifeland which held at his Ile-Oodua palace declared that he has no preferred candidate in the forthcoming elections.
He condemned the reported political violent attacks in some parts of the country particularly in Ile-Ife, stressing that Nigerians must be patriotic in their conducts always.
The monarch charged the security agencies to ensure the arrest of perpetrators of violence and other criminal activities before, during and after the polls in the interest of law and order.