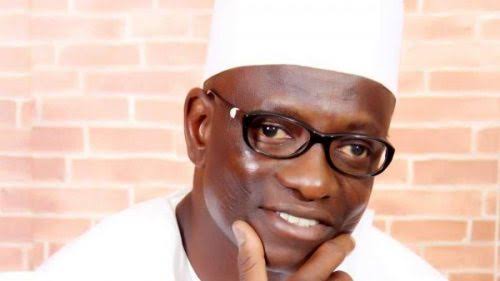 The Independent National Electoral Commission has declared Ahmed Wadada of the Social Democratic Party winner of the Nasarawa West Senatorial District election.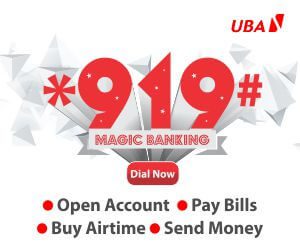 Nasirudeen Baba, INEC Returning Officer for the Nasarawa West Senatorial District election made the declaration after the collation of results on Monday at the Zonal collation centre in Keffi Local Government Area of the state.
According to him, following the election held on February 25, Wadada polled a total of 96488 votes as against the candidate of the All Progressives Congress who scored 47717 votes.
The name of the APC candidate was not on the list due to a legal case at the Supreme Court that has been resolved in favour of Shehu Tukur.
Baba added that Musa Galadima of the People's Democratic Party scored 46820 votes while Bala Tongurma of the Labour Party scored 33228 votes.
He said the total votes cast for the election was 234040, while total valid votes amounted to 228917 with 5123 votes rejected.
"I Associate Professor Nasirudeen Baba hereby certify that I am the Returning Officer for the 2023 Nasarawa West Senatorial District election held on the 25th of February, 2023.
"That Wadada Ahmed of SDP having satisfied the requirements of the law is hereby declared the winner and is returned elected," he said.
Yakubu Mohammed-Salisu, SDP Party Agent for the election attributed Wadada's victory to his antecedents of mentoring the young and poor.
"This election is the people's choice," he said.
The Nasarawa West Senatorial District is where the APC National Chairman, Abdullahi Adamu comes from.
Adamu was the senator representing the zone at the Senate before his election as the APC National Chairman in 2022. (NAN)