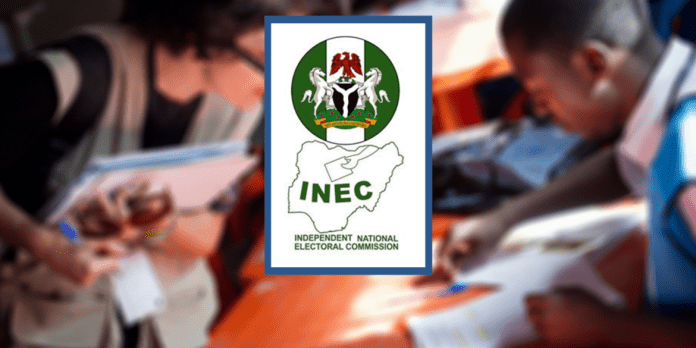 The Independent National Electoral Commission will meet this week to discuss crucial issues concerning the upcoming off-cycle governorship elections in Imo, Bayelsa and Kogi States.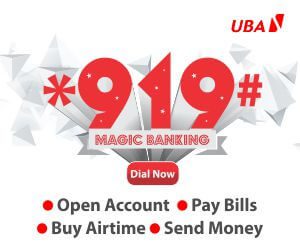 It was gathered that the Continuous Voter Registration would also be part of the issues to be discussed.
The commission at a meeting on October 25, 2022 reached a resolution to hold the Bayelsa, Imo and Kogi off-cycle governorship elections on November 11, 2023.
On June 6, 2023, INEC released the final list of candidates for the elections.
The list showed that 18 political parties are fielding candidates in Kogi State, 17 in Imo State and 16 in Bayelsa State.
It also showed that two political parties fielded female candidates in Bayelsa State, one in Kogi State and none in Imo State.
Campaigns in the three states started on June 14 and will end on November 9.
Meanwhile, the CVR is expected to end 90 days before the election date.
Section 9(6) of the Electoral Act (2022) provides that 'registration of voters, updating and revision of the register of voters, under this section, shall not stop later than 90 days before any election covered by this Act.
A civil society organisation, Catch them Young Community Initiative, last month urged the commission to conduct the CVR before the governorship elections.
The group said it was concerned about participation of youths in the governorship elections.
The Executive Director, Nonso Orakwe, said failure by INEC to conduct CVR before the election would disenfranchise many young people in the states.
However, asked when the CVR would commence in the states, an official of the commission who spoke on condition of anonymity said, "The commission will meet next week and take a decision on this matter among other things."