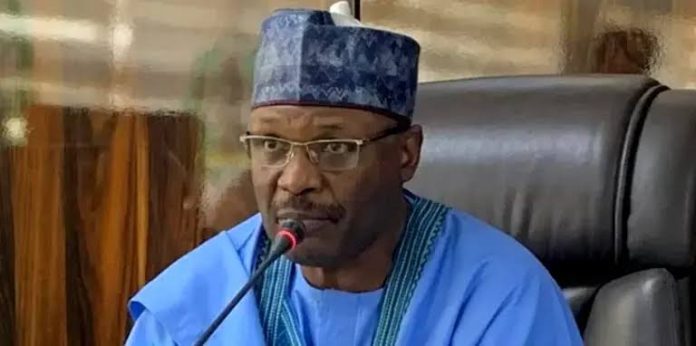 BY MAYOWA SAMUEL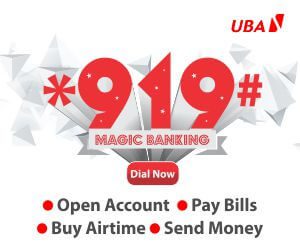 The Chairman of the Independent National Electoral Commission, Mahmood Yakubu has met with the leadership of the 18 political parties at its headquarters in Abuja.
At the meeting on Wednesday, the first this year, the commission's chairman presented the 2023 voter register to the parties ahead of the elections as required by the 2022 Electoral Act.
In attendance at the meeting were leaders of the All Progressives Congress, the Peoples Democratic Party, the Labour Party, the New Nigeria People's Party, amongst others.
The voter register presented by the commission contained 93,469,008 registered voters for the 2023 general elections.
The voter distribution also reveals that 44,414,846 registered voters are females, and 49,054,162 are males.
Of the total registered voters, the number of young people between the ages of 18 and 34 stood at 37,060,399, representing 39.65% of total registered voters while the elderly between the ages of 50 and 69 stood at 17,700,270, representing 18.94% of total registered voters.
The INEC chairman said with the presentation of the voter register, the commission has successfully implemented 11 out of the 14 activities scheduled for the 2023 general elections.
According to him, other arrangements are going on smoothly including the distribution of Permanent Voters Cards (PVCs).
Accordingly, the commission insisted that it wasn't contemplating postponing the date of the election.