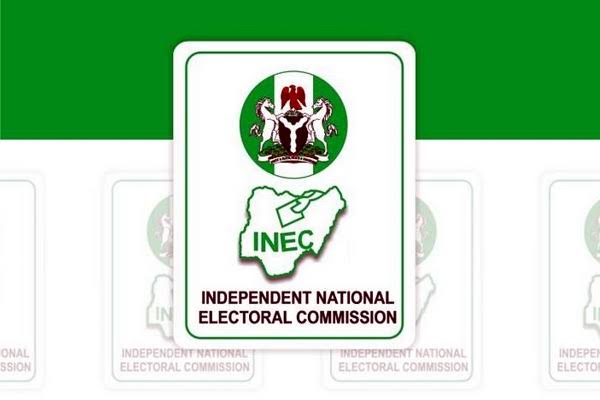 BY BENEDICT NWACHUKWU, ABUJA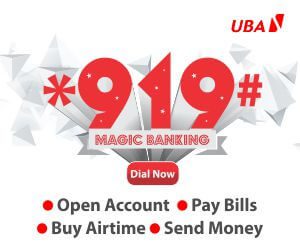 The Independent National Electoral Commission has released the final list of governorship candidates for the off-cycle elections in Bayelsa, Imo and Kogi States slated for November 11, 2023.
The list was released after the Commission's regular meeting on Tuesday where the approval of the final list of candidates for the elections was given.
A media release signed by the National Commissioner and Chairman, Information and Voter Education Committee, Festus Okoye said, "the decision is in line with the provision of Section 32(1) of the Electoral Act 2022 which requires the publication of the list not later than 150 days to election day i.e. Friday 9th June 2023 following the period for voluntary withdrawal and substitution of candidates by political parties under Section 31 of the Electoral Act 2022."
Okoye further stated that the final list has been uploaded to the Commission's website and social media platforms.
He said the same list would be published in its state and local government offices in the affected states on Thursday, June 8, 2023 ahead of the statutory deadline of June 9, 2023.
According to him, "The list shows that all 18 political parties are fielding candidates in Kogi State, 17 in Imo State and 16 in Bayelsa State.
The list also shows that two political parties are fielding female candidates in Bayelsa State, one in Kogi State and none in Imo State.
"The Commission wishes to remind political parties and candidates that in line with Timetable and Schedule of Activities for the three elections, campaign in public officially commences on Wednesday, June 14, 2023 in line with Section 94(1) of the Electoral Act 2022 and ends on November 9, 2023 i.e. 24 hours prior to election day.
"Regrettably, the ugly incident last week involving the convoys of two political actors in Kogi State resulting in the destruction of vehicles and other properties ahead of the commencement of campaign is worrisome. We urge parties and candidates to conduct their political activities with civility and decorum as peaceful electioneering heralds a peaceful election. Political parties and candidates have a responsibility to de-escalate tension ahead of the elections."