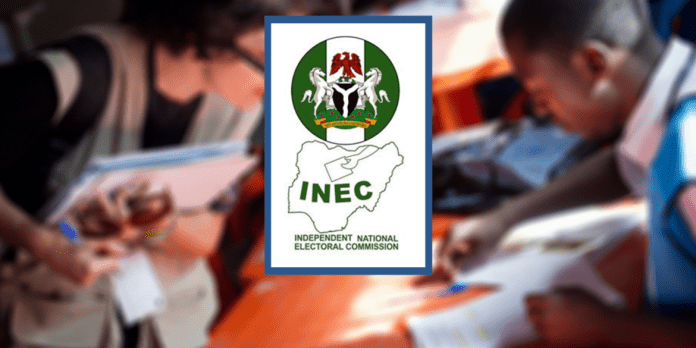 Tinubu wins in Kwara, Ekiti, Ondo
Atiku secures Osun, Yobe
Obi grabs Lagos
INEC on break till 2 pm
BY TIMOTHY AGBOR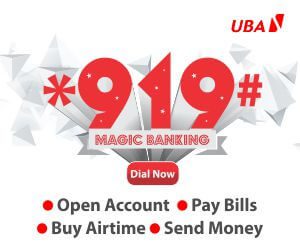 The Independent National Electoral Commission has received and announced the results of six states so far in the Presidential and National Assembly elections in Nigeria.
The states where the Resident Electoral Commissioner announced their results are Kwara, Ekiti, Lagos, Yobe, Osun and Ondo.
Bola Tinubu, the presidential candidate of the All Progressives Congress won in Kwara, Ekiti and Ondo; Atiku Abubakar of the Peoples Democratic Party won in Yobe and Osun, while the presidential candidate of the Labour Party was victorious in Lagos.
The presidential candidate of the New Nigeria Peoples Party, Rabiu Kwakwanso is yet to win any of the six states so far announced at the INEC National Collation Centre at the International Conference Centre in Abuja on Monday.
Tinubu got 263,572 votes in Kwara, Atiku polled 136,909, Obi got 31,166 while Kwankwaso got 3,141.
In Ekiti, Tinubu led with 201,494, followed by Atiku who got 89,554, Obi had 11,391 and Kwankwaso got 264.
For Lagos, Obi led with 582,454, Tinubu had 572,606, Atiku got 75,750 and Kwankwaso garnered 8,442.
Atiku got 198,567 in Yobe, Tinubu had 151,459, Kwankwaso had 18,270, while Obi had no vote.
In Osun, Atiku led with 354,366, Tinubu got 343,945, Obi got 23,283 and followed by Kwankwaso who got 714.
Tinubu won in Ondo with 369,924 votes, Atiku had 115,463, Obi got 47,350, while Kwankwaso got 930.
When one of the party agent of PRP asked the INEC National Chairman, Mahummud Yakubu of the delay in uploading results on IRev portal, Yakubu said the transmitted results were not for the commission to display at the National Collation Centre.
Yakubu said, "the law says we will use transmitted results to resolve discrepancies arising from physical results presented. The law doesn't say we should call transmitted results."
Meanwhile, the agent of PDP, Dino Melaye among other agents, faulted some of the results announced.
Melaye kept on shouting at the top of his voice, even when the Chairman asked him to have his seat. The microphone was collected from the former lawmaker but he kept on complaining.
Angered by Melaye's attitude, Yakubu said, "you are now being disruptive of the process."
At 1:04pm, the INEC Chairman announced a break of an hour and noted that the sitting would resume at exactly 2pm.