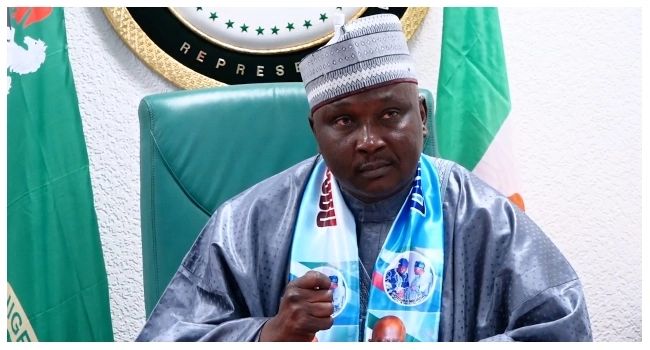 The Independent National Electoral Commission has removed the name of the Majority Leader of the House of Representatives, Ado Doguwa, from the list of elected House of Representatives members.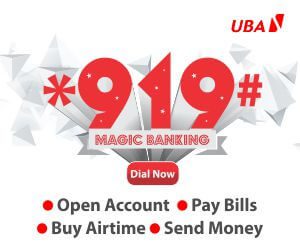 INEC had earlier announced Doguwa, a member of the All Progressives Congress, as the winner of the February 25 election in the Doguwa/Tudunwada constituency in Kano State.
He had scored 39,732 votes to defeat the candidate of the New Nigeria People's Party, Yushau Salisu Abdullahi, who polled 34,798 votes.
However, Doguwa was later arrested for his alleged involvement in the killing of several persons and burning of the Secretariat of New Nigeria People's Party in the just concluded general election.
Doguwa was on Wednesday remanded in prison custody by a chief magistrates' court in Kano.
A check on the list of elected members released by INEC shows Doguwa's name was removed.
INEC remarked on the election result of Doguwa as "declaration made under duress."