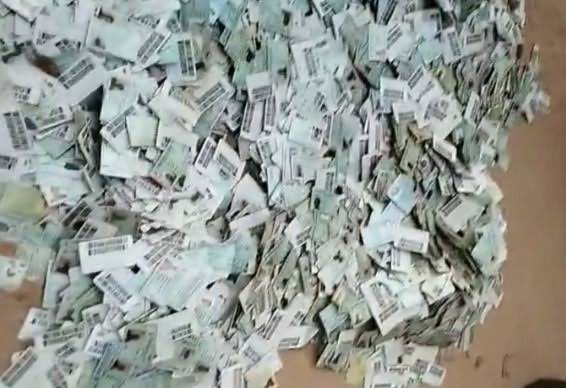 BY MAYOWA SAMUEL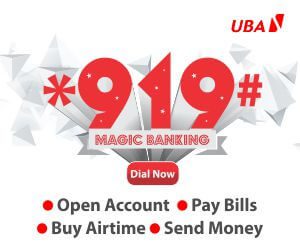 The Independent National Electoral Commission has commenced an investigation into claims that Permanent Voter Cards were found in a forest in Anambra State.
INEC's National Commissioner, Festus Okoye, disclosed this on Friday while fielding questions on a national television monitored by our Correspondent in Lagos.
Okoye said the investigation was to confirm the authenticity of the claim that PVCs were found in a forest in the state.
He said, "We are aware that there are some people and some forces that want to delegitimize this particular election. Now the total number of registered voters in that particular local government hovers around 250,000 but I watched that video and they were talking about millions of PVCs that were found.
"Incidentally, in that particular local government, we have almost over 99% of PVCs already collected. Now we have instructed our Resident Electoral Commissioner and Electoral Officer for that particular local government to make a report to the DSS and to the police.
"And then those people responsible for that particular incident must be invited, let them tell us where they found those PVCs, how they found those PVCs because we need to investigate and know whether the PVCs are from the commission or whether some people cloned those PVCs in order to delegitimize the work of the commission and also delegitimize the electoral process," Okoye stated.
He added, "So, if the PVCs were found in millions for a local government that registered just around 200,000 then some people have a question to answer, let those who found the PVCs and the radio station where those PVCs were displayed go to the DSS and police and make a report.
"We have also instructed that the report should be made and they should be called in to come and account for how they found the PVCs because we have not heard of a situation where hunters are now hunting PVCs rather than hunting animals in the forest. So let them come and explain to us how they came about hunting PVCs in the forest."