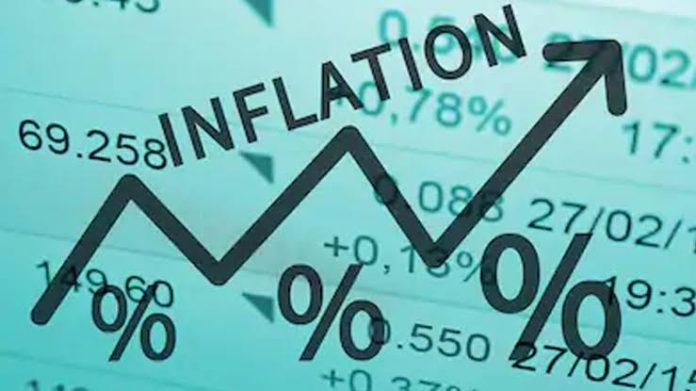 BY BAMIDELE FAMOOFO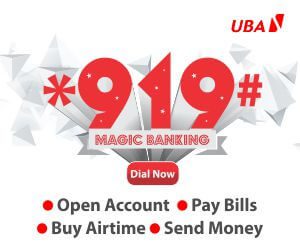 The domestic bourse index melted by 1.04 percent to close lower at 54,915.61 points as investors continued to pull their money out of quoted companies.
There are indications that stock investors will drift to the money market where they can get better return on their investment with inflation hitting the roof in February.
Nigeria's headline inflation figure, according to the National Bureau of Statistics on Wednesday; increased by 0.09 points to 21.91 percent in February 2023.
Hence, the year-to-date gain of the local bourse fell to 7.15 percent even as the Exchange printed 25 losers against 8 gainers at the session's close. The decline in the share price of MTNN (-4.95%) partly accounted for the weak performance witnessed in the equities market on Thursday.
Furthermore, the sustained sell-offs on financial service stocks such as ETI (-10.00%), UCAP (-5.13%), FBNH (-2.73%), FIDELITYBNK (-2.72%), and GTCO (-1.20%) also contributed to a depressed stock market session today. Performance across the sub-sector was generally bearish, except for the NGX Oil/Gas index, which closed flat.
The NGX Banking, NGX Insurance, NGX Consumer Goods, and NGX Industrial indexes rose by 1.00 percent, 0.36 percent, 0.17 percent, and 0.10 percent, respectively. In the broad and narrow markets, the NGX Premium, NGX Mainboard, and NGX-30 indices decreased by 206 bps, 28 bps, and 117 bps, respectively.
Meanwhile, trading activity decreased, with total deals, volume, and value moderating by 10.72 percent, 24.23 percent, and 55.66 percent, respectively, to 3,489 trades, 137.29 million units, and N1.51 billion units. In terms of volume, TRANSCORP was the most active stock, with 26.08 million shares worth N33.98 million changing hands in 113 deals.