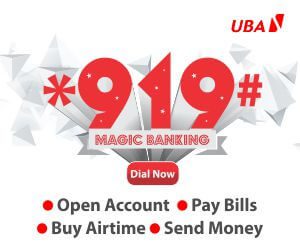 BY BAMIDELE FAMOOFO
Nigeria's headline inflation rose by 90bps in April to 16.82 percent year on year ( y/y) compared to 15.92 percent in March, the highest since August 2021 (17.01% y/y).
The outturn is 16bps higher than Cordros' estimate (16.66% y/y) and 42bps higher than Bloomberg's median consensus estimate (16.40% y/y). On a month-on-month basis, headline inflation rose slightly by 2bps to 1.76 percent (March: 1.74% m/m).
Food inflation expanded by 117bps to 18.37 percent y/y (March: 17.20% y/y). Specifically, pressure was most significant in the prices of Bread and cereals, Food products, Potatoes, yam and other tubers, Wine, Fish, Meat, and Oils. On a month-on-month basis, food inflation rose by 2.0 percent, relative to the 1.99 percent m/m recorded in the previous month.
Similarly, the core inflation reversed the previous month's downtrend, increasing by 26bps to 14.18 percent y/y (March: 13.91% y/y) – the highest in five years. Pressures were most significant in the prices of Gas, Liquide fuel, Cleaning, repair and hire of clothing, Clothing materials, other articles of clothing, and Clothing accessories. Compared to the previous month, the core index increased by 24bps to 1.22 percent m/m in April 2022.