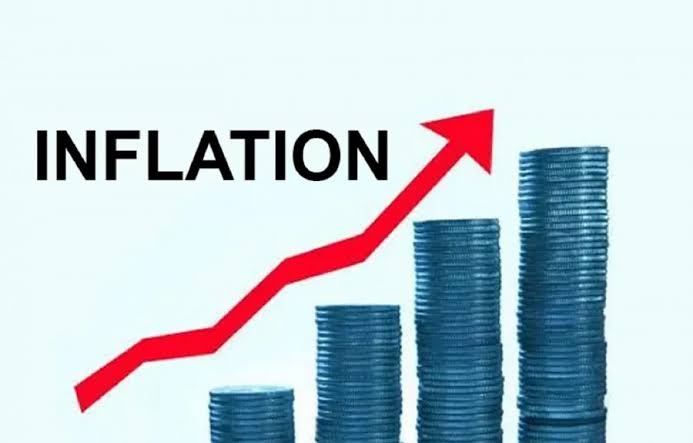 BY BAMIDELE FAMOOFO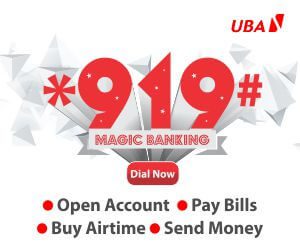 In May 2023, the headline inflation rate increased to 22.41percent relative to April 2023 headline inflation rate which was 22.22 percent.
Looking at the movement, the May 2023 inflation rate showed an increase of 0.19 percent points when compared to April 2023 headline inflation rate.
Similarly, on a year-on-year basis, the headline inflation rate was 4.70 percent points higher compared to the rate recorded in May 2022, which was (17.71%).
This shows that the headline inflation rate (year-on-year basis) increased in the month of May 2023 when compared to the same month in the preceding year (May 2022).
The increase is below 22.7 percent growth predicted by econometric analysts from Financial Derivatives Company Limited.
The FDC analysts led by Bismarck Rewane, Managing Director and Chief Executive Officer, made the forecast in their monthly economic bulletin for June, released recently.
The economic experts noted that the Central Bank of Nigeria had over the past 12 months adopted orthodox and unorthodox measures to cool inflation in Nigeria, but to no avail.
He added that while the monetary policy rate has increased by a total of 700bps to a 20-year-high of 18.5%pa from 11.5%pa in April 2022, inflation has maintained its upward trend to 22.22 percent (April 2023) from 16.45 percent, when the CBN began its tightening cycle.
"Based on our econometric analysis, we are projecting another increase in the headline inflation rate to a fresh 17-year high of 22.7% when the NBS publishes the CPI report for the month of May. Aside from the sustained upward trajectory, the rate of increase in the level of inflation has become more rapid than in earlier months this year. The major drivers of inflation during the month of May remain money supply growth (up 18.87% y-o-y), supply shortages (planting season effect) and exchange rate pass-through (down 3.3% to N765/$)," the report stated.
On why they predicted 250bps hike inflation between May and June, the analysts noted that inflation data for May is not reflective of the effect of the 150 percent jump in the price of petrol resulting from the removal of the PMS subsidy.