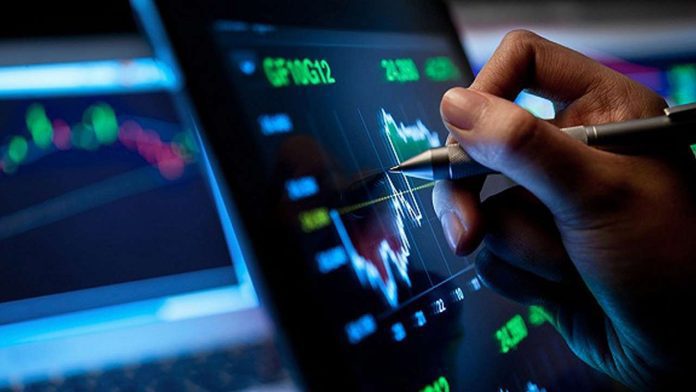 Financial Derivatives Company Limited, a leading financial consulting outfit, has disclosed that the increasing inflationary pressure in the country is shrinking consumer income.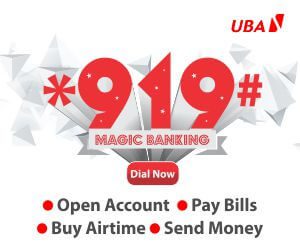 "Heightened inflationary pressures imply a further strain on households' purchasing power as the living expenses grow. As a result, aggregate demand and consumption levels fall, impairing businesses' sales and profits," FDC said.
The development, according to the company, is on top of the higher costs of operation for businesses caused by rising import and energy costs.
On the other hand, the current rate of inflation widens the negative real return on investment further to 5.64 percent p.a, which dampens investor confidence. This coupled with currency pressures will increase the risk of divestment and sluggish growth.
Meanwhile, it is expected that the monetary policy committee will remain committed to its price stability mandate, and may further hike the interest rate if inflation remains elevated.
Inflation surged to 19.64 percent in July from 18.60 percent in the previous month.
This is the sixth consecutive monthly increase and the highest rate since September 2005 (24.32%).
The persistent uptick in inflation in the country has been largely attributed to the rising food prices and energy costs (particularly diesel prices) amid severe currency depreciation in the country. Month-on-month inflation increased marginally by 0.001 percent to 1.817 percent in July, partly reflecting the impact of the harvest season which typically commences at the beginning of Q3.
Since 2016, Nigeria's headline inflation has been in double digits, partly due to the passthrough effect of the weakened Naira on domestic prices.
Inflationary pressures have particularly been exacerbated by ripple effects of the Russia/ Ukraine war on the global commodity prices.
A breakdown of the inflation report statistics revealed that annual food inflation quickened by 1.42 percent to 22.02 percent. Also, the annual core inflation rose by 0.51 percent to 16.26 percent due to currency depreciation and higher energy prices.
Elsewhere, in July, the US inflation eased to 8.5 percent after hitting a record high of 9.1 percent the previous month.
The breakdown of the inflation figures showed that energy prices slowed to 32.9 percent, after hitting a 42- year high of 41.6 percent in June. Gasoline prices fell 7.7 percent in July and offset increases in food and shelter prices, resulting in the index for all items being unchanged in July on a month-on-month basis. Food prices increased 10.9 percent in July, the largest 12-month increase since May 1979.