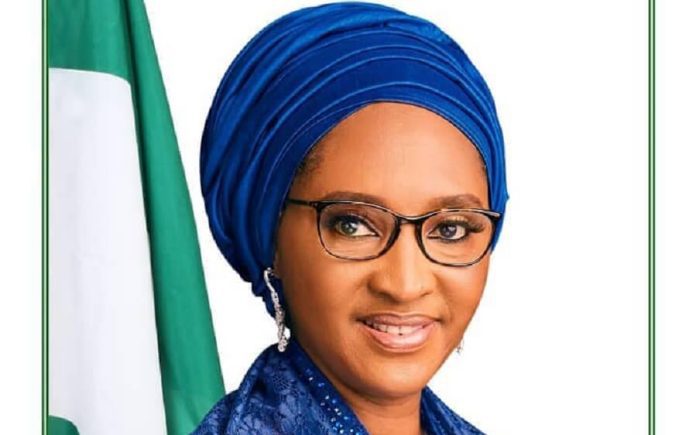 BY BAMIDELE FAMOOFO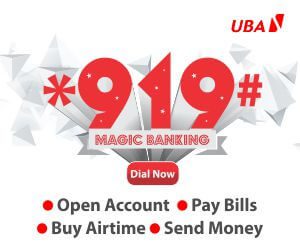 The Federal Government in five years sourced about N2.02 trillion from the Islamic Sukkuk debt market to finance various infrastructure projects in Africa's largest economy.
Data collected from the Debt Management Office showed that the contribution of Sukuk to project financing increased steadily in the last five years.
Records of fund raising in 2019 were however not available.
Available statistics however showed that the DMO raised N100 billion in 2017, N200 billion in 2018, increasing by 100 percent compared with the figure in 2017.
Funding through Sukuk grew significantly by 82 percent in 2020 to N362.56 billion, indicating growing confidence of the Federal Government in the market as a veritable means of developing the economy.
Funding through Sukuk increased to N612.56 billion in 2021, representing a 69 percent increase while N742.56 billion was raised by the central government in 2022, representing an increase of 21 percent.
On February 6, 2023, the Federal Ministry of Finance through the Minister of Finance, Budget and National Planning, Zainab Ahmed, presented a cheque of N130 billion to two beneficiaries of the Sukuk financing.
The 2022 Sukuk cheque presentation ceremony at the main auditorium, Ministry of Finance, Abuja on was done for the Federal Ministry of Works and Housing and the Federal Capital Territory Administration.
Sukuk are financial products whose terms and structures comply with sharia, with the intention of creating returns similar to those of conventional fixed-income instruments like bonds.
Sukuk is the Arabic name for financial certificates, also commonly referred to as "sharia compliant" bonds.
Sukuk are defined by the AAOIFI as "securities of equal denomination representing individual ownership interests in a portfolio of eligible existing or future assets."