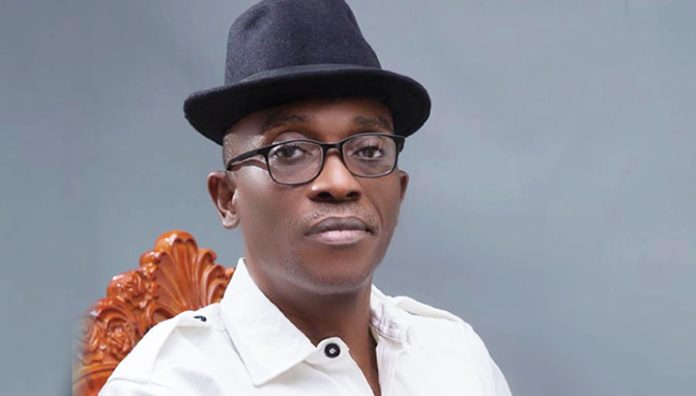 BY BENEDICT NWACHUKWU, ABUJA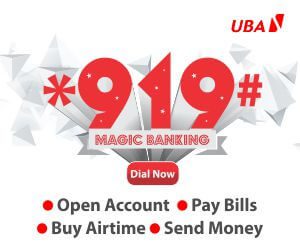 Chairman of the Labour Party, Julius Abure, has accused desperate opponents in the February 25 and March 11 elections of sponsoring the insecurity in the South East with the aim of diminishing the massive votes for the party's flag bearer, Peter Obi.
Abure said unfolding events have clearly shown that the so called unknown gun men terrorising the region unabated is as a result of the opponents who are afraid of Peter Obi whose towering credentials have dwarfed all they claimed to have achieved both in and outside politics and governance.
"The insecurity and attacks that have led to several deaths and torching of houses and other property have been proven to be the handiwork of opponents who know by now that they are not in contest and the only way they feel they can measure up is ensure that they continue to intimidate the people with security threat.
"The insecurity is targeted at diminishing the massive votes Peter Obi will overwhelmingly amass from the region but unfortunately for them our candidate is a national project. Obi is a Nigerian project, the youth, the women, the elderly, the downtrodden are contesting for the presidency through him. Whatever they think about him, tag him to be, the supporters are well ahead of them with their decision to make sure that he is the next Nigerian President after the February 25 polls," he said.
Abure further urged all their supporters across the country, particularly in the South East where evil agents are using as home to frighten the residents not to be intimidated.
He said the LP has confidence in the military and other security agencies that have assured Nigerians that the country is safe for the conduct of the election and as such, nobody should be afraid.
"We as a party have confidence in the military. They have assured us that the country is safe and the election must hold. My plea to our respected supporters who are the voters is that they should troop out en masse on Saturday and vote massively for our candidate, Peter Obi who is the best candidate. They should not be afraid. They have their PVCs so they should utilize them and decide the future of our country."
On the party's polling units agents, Abure said, "All our supporters should know they are also our agents at every polling units and should therefore vote and defend the votes. Don't leave it in the hands of accredited agents alone. If the supporters fail to vote and defend their votes then it amounts that we have laboured in vain."
"We have confidence in INEC. The INEC Chairman has been very open in the process of the election. The INEC has continued to assure us of their readiness to conduct the election that will pave way for a new Nigeria that every citizen will be proud of and we have no reason to doubt them because what they have put on ground is a testimony but all we are saying is that they should remain resolute and conduct elections all of us will be proud of. By so doing, our candidate, Peter Obi who is the best candidate with all the qualities Nigerians are clamouring for will be at the Presidential Aso Rock Villa come May 29."