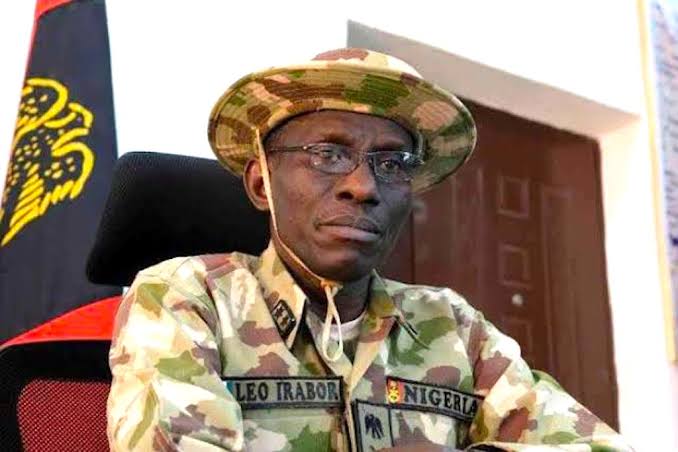 Notwithstanding the spiraling insecurity ravaging the country as never seen before, the Chief of Defence Staff, General Lucky Irabor has assured Nigerians that the 2023 general elections will hold.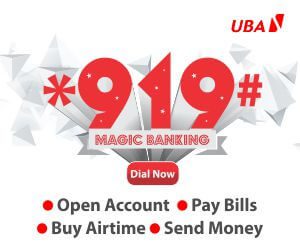 Many Nigerians have been expressing worry over the possibility of the 2023 general election taking place as planned given the rather pathetic security situation across the country. 
The Independent National Electoral Commission has scheduled the election from February next year even as bandits, terrorists and other criminal elements continue to have a field day even as the Federal Government throws in everything to tackle insecurity.
Speaking during a media parley on Tuesday at the defence headquarters in Abuja, Irabor said the military will do everything possible to ensure that nothing stops the poll from holding.
Irabor also stated the commitment of the military to protecting the democratic ideals in Africa's most populous nation.
The security chief emphasized that the military has made a covenant to protect Nigeria's democracy and it has not changed its position.
The mind rubbing parley was meant to solicit the support of media organisations towards tackling the security challenges in the country.