The United States Government has donated 24 mine-resistant and armour-protected vehicles worth $11m (about N2.2bn) to the Nigerian Army. The vehicles are expected to be handed over to the military authorities at the Nigerian Army 9th Brigade Parade Ground, Ikeja Army Cantonment in Lagos.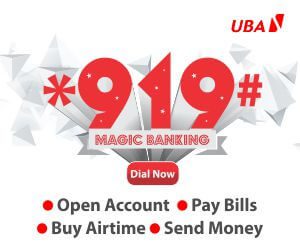 A statement by the Public Affairs Section of the United States Consulate General, Lagos, said, "The US is pleased to donate 24 Mine-Resistant, Armour-Protected vehicles valued at $11m to Nigeria's military authorities.
"The equipment donation represents part of the continuing US commitment to Nigeria and its neighbours to counter Boko Haram's senseless acts of terror and promote regional security."
The US had earlier refused to sell military weapons to Nigeria for the fight against terrorism in the country, and this had caused quite a lot of fury in Nigeria. The US first warned the world that 10 generals of the Nigerian Army were among 15 officers being secretly investigated for passing sensitive information to Boko Haram.