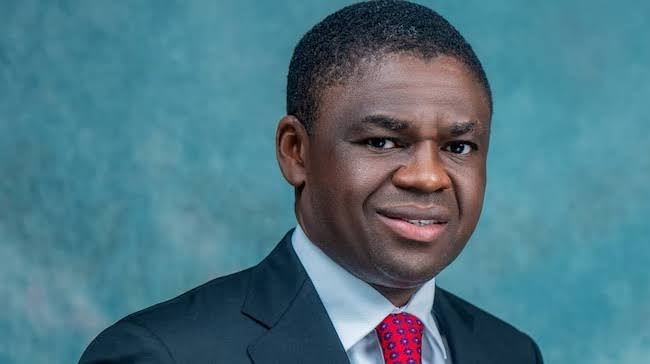 The Deputy Governor of Edo State, Philip Shaibu, on Tuesday announced the beginning of reconciliatory moves aimed at restoring the fractured relationship between him and Governor Godwin Obaseki, starting with the withdrawal of the case he filed to stop his alleged impeachment.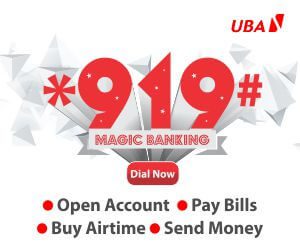 Shaibu, a former member of the House of Representatives, on Tuesday, in a statement he personally signed, also described Obaseki as his boss and senior brother.
Defendants in the suit were the Inspector-General of Police, the Department of State Services, Edo Governor and the Chief Judge of Edo State.
He said, "Arising from the series of meetings held with me, and also with Mr. Governor, by well-meaning Edolites, and indeed Nigerians, including party (People's Democratic Party, PDP) leaders, traditional rulers, and my Archbishop, His Grace Most Rev'd Dr. Augustine Akubeze, the Archbishop of Benin Archdiocese (of Catholic Church), on the issues that led to my going to court, on the above-named suit, and with all due respect to these eminent personalities and leaders, whose persuasions and persons I cannot ignore, I, Rt. Hon. (Comrade) Philip Shaibu, has authorised and instructed my solicitors to withdraw the suit forthwith.
"I wish to sincerely thank and appreciate these well-meaning Nigerians, party leaders, traditional rulers, and my Archbishop, His Grace Most Rev'd Dr. Augustine Akubeze, for their kind words, advice and encouragement thus far, in ensuring peace and unity in our dear state, Edo.
"I also wish to place on record my special thanks to Mr. Governor, my boss and senior brother, for this path of peace."
Obaseki had accused Shaibu, who hails from Edo North; of planning a coup against him but the Edo Deputy Governor insisted he remained loyal.
He however declared that his loyalty would not stop his ambition to succeed Obaseki on November 12, 2024.
However, the Edo State Governor, an indigene of Benin in Edo South, wants his successor to emerge from Esanland/Edo Central senatorial district, to ensure fairness, equity and justice.
The once harmonious relationship between Obaseki and Shaibu went bad when the deputy governor made public his plan to succeed his principal in the Edo 2024 governorship election.
Concerned by the apparent hostility from Obaseki, Shaibu feared that he might be impeached, therefore, he filed a case at a Federal Court, in Abuja, and obtained an injunction to forestall possible impeachment.
Obaseki responded with a series of actions that humiliated Shaibu in public, the latest of which is the relocation of the Office of the Deputy Governor from Government House to a location in GRA Benin City.
However, with his latest action, Shaibu has given a firm commitment to embrace peace with Obaseki.
As at press time, Obaseki did not respond to his deputy's attempt to make peace with him.