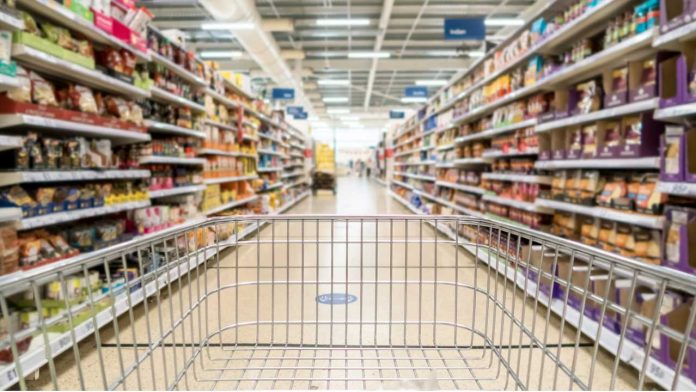 BY
BAMIDELE FAMOOFO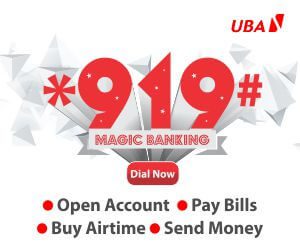 The local bourse extended its positive performance on Thursday, driven by investors' interest in BUAFOODS (+5.9%).
Thus, the All-Share Index advanced by 0.3 percent to 52,235.88 points.
Accordingly, the Month-to-Date loss moderated to -3.7 percent , while the Year-to-Date gain increased to +1.9 percent .
The total volume of trades declined by 64.0 percent to 2.33 billion units, valued at N17.62 billion, and exchanged in 6,958 deals.
ACCESSCORP was the most traded stock by volume and value at 1.23 billion units and N12.51 billion, respectively.
Sectoral performance was mixed, as the Consumer Goods (+2.0%), Insurance (+0.4%), and Oil & Gas (+0.2%) indices recorded gains, while the Banking (-0.5%) and Industrial Goods (-0.1%) indices closed in the red.
As measured by market breadth, market sentiment was positive (1.4x), as 26 tickers gained relative to 18 losers. HONYFLOUR (+10.0%) and CADBURY (+9.8%) topped the gainers' list, while NB (-10.0%) and INTENEGINS (-9.5%) recorded the most significant losses of the day.
At the currency market, the naira closed flat at N462.00/USD at the I&E window.
Meanwhile, activities in the Treasury bills secondary market were bullish, as the average yield contracted by 169bps to 7.3 percent.
Across the curve, the average yield closed flat at the short end but contracted at the mid (-150bps) and long (-224bps) segments as market participants demanded the 140DTM (-159bps) and 301DTM (328bps) bills, respectively.
The FGN bond secondary market traded with bullish sentiments, as the average yield contracted by 3bps to 14.0 percent.
Across the benchmark curve, the average yield contracted at the short (-9bps) end as investors demanded the MAR-2024 (-47bps) bond but closed flat at the mid and long segments.