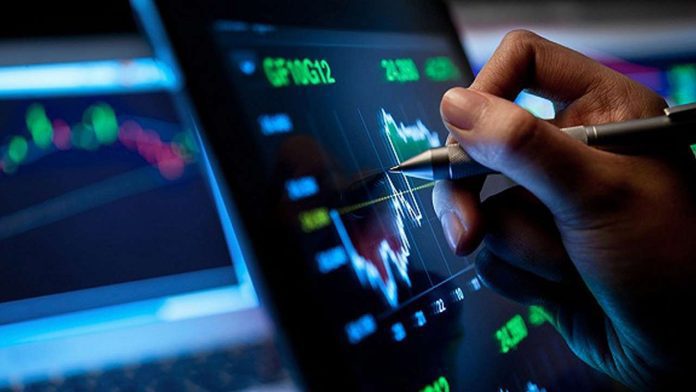 BY FESTUS OKOROMADU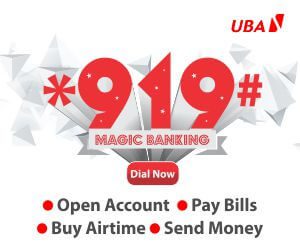 The Nigerian equities market recorded its first loss of the week on Wednesday as the benchmark index moved southward by 0.08 percent to 66,439.53 points against 0.51 percent gain recorded the previous day to close at 66,490.34 points and hitting a 15-year record high on Tuesday.
The NGX market capitalisation recorded a N27.81 billion loss as the shares of TRANSCORP, CHIPLC, CHAMPION, STERLINGNG and ZENITHBANK declined by 9.99 percent, 9.88 percent, 8.11 percent, 2.35 percent, and 1.79 percent respectively at the close of trading.
Sectorial analysis shows that three of the five indices tracked closed in positive territory.
The NGX Insurance, NGX Consumer Goods and NGX Industrial indices climbed by 1.46 percent, 0.32 percent, and 0.11 percent, respectively due to positive price movements.
On the contrary, the NGX Banking and NGX Oil & Gas indexes moderated by 0.64 percent and 0.02 percent, respectively.
Meanwhile, midweek trading activities was robust with total deals, volume, and value increasing by 26.49 percent, 45.83 percent 11.08 percent, respectively, amounting to 10,033 trades, 637.19 million units, and N7.79 billion.
In terms of volume, TRANSCORP emerged as the most actively traded stock, with 292.41 million shares worth N2.15 billion changing hands in 1,834 deals.
At the money market, NIBOR fell across the board for all maturities tracked as gauges of money market stress eased and banks with liquidity requested lower rates.
Notably, the six-month NIBOR rate decreased by 204 basis points, reaching 10.52 percent (from 12.56 percent).
Conversely, key money market rates such as the open repo rate (OPR) and the overnight lending rate (OVN) closed in a mixed-bag as the Overnight crashed to 3.00 percent (from 3.10 percent) while OPR advanced 8bps to 2.58 percent (from 2.50 percent), respectively.
NITTY displayed a downward trend across all tracked tenors.
However, the average secondary market yield on Treasury bills was bullish as it moved 2bps to close at 7.27 percent.
In the bond market, the values of FGN bonds exhibited relative flat across most tracked maturities.
Sell-pressure was seen across mid- and long-dated securities, particularly in the 23-FEB 2028 bond, led to an expansion in the average secondary market yield to 13.75 percent (from 113.60 percent).
Additionally, the 10-year and 30-year borrowing costs stayed flat from the last close of 14.26 percent and 15.40 percent, while the 20-year paper also held steady at 15.19 percent.
Elsewhere, FGN Eurobonds were largely bearish for most maturities tracked, as the average secondary market yield closed higher at 11.02 percent.
In foreign exchange market, the naira edged the US dollar at the official windows (trading at N738.18 from N775.34) and was muted at the parallel market at N920.