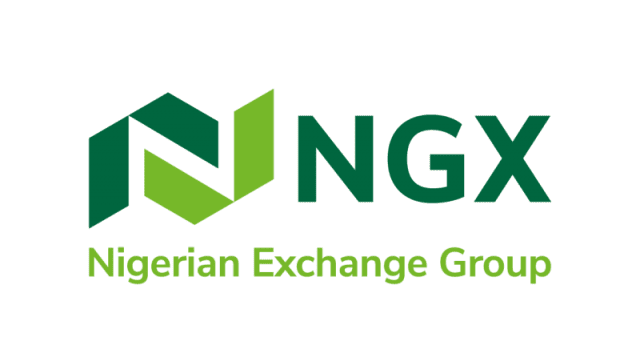 BY BAMIDELE FAMOOFO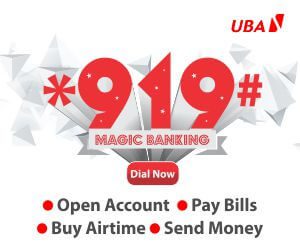 The domestic equities market All Share Index moderated further by 0.12 percent amid sustained profit taking, especially on banking stocks such as STERLBANK (-2.60%), UBN (- 1.92%), FBNH (-0.89%) and UBA (0.68%).
Consumer goods stocks also took a hit today as share prices of INTBREW and HONEYFLOUR depreciated by 9.17 percent and 2.40 percent respectively. Given the moderation in more share prices as the Exchange printed a higher number of losers (22) than gainers (13), the year-to-date gain of the NGX ASI deflated to 22.02 percent.
Substantiating the bearish activity, sectorial performance across sub-sector gauges was largely negative – the NGX Banking Index, NGX Consumer Goods Index and the NGX Industrial Index fell by 0.63 percent, 0.41 percent and 0.14 percent respectively.
However, The NGX Insurance Index and the NGX Oil/Gas Index rose by 0.79 percent and 0.09 percent respectively. Market activity was weak today, as the volume of stocks traded dipped by 36.23 percent to 151.94 million units; while, the value of stocks traded decreased by 35.34 percent to N2.16 billion.
Meanwhile, NIBOR moved in mixed directions. Elsewhere, NITTY rose for all maturities tracked amid renewed sell pressure. In the OTC bonds market, the values of the FGN bonds remained unchanged for all maturities tracked. On the flip side, the values of FGN Eurobond appreciated for all maturities tracked on sustained bullish sentiment.