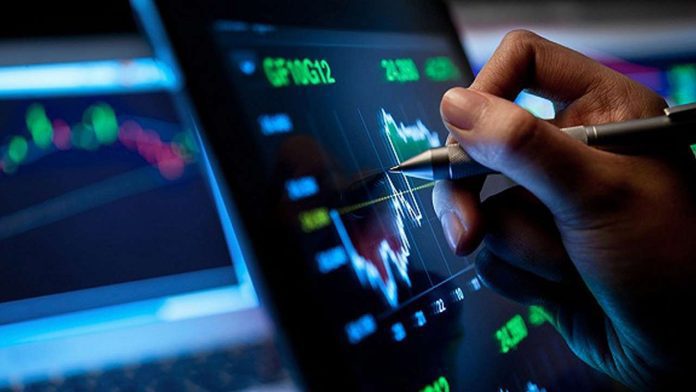 BY BAMIDELE FAMOOFO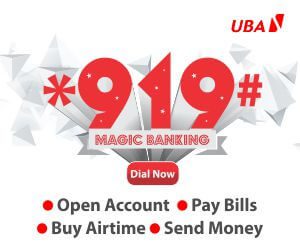 Stock market investors on Tuesday crossed deals worth N5.17 billion as the All Share Index also moved up by 0.5 percent.
The local bourse extended Monday's gain as buying interests in a few banking names – FBNH (+7.5%), STANBIC (+5.3%), and ZENITHBANK (+2.1%) drove the NGX ASI 0.5 percent higher to close at 52,621.19 points.
As a result, the Month-to-Date and Year-to-Date returns increased to +0.4 percent and +2.7 percent, respectively.
The total volume traded increased by 11.2 percent to 350.97 million units, valued at N5.17 billion, and exchanged in 5,946 deals. UBA was the most traded stock by volume at 62.45 million units, while ZENITHBANK was the most traded stock by value at N1.58 billion.
Performance across sectors was mixed, as the Banking (+1.6%) and Consumer Goods (+0.4%) indices posted gains, while the Industrial Goods, Insurance, and Oil & Gas indices were unchanged.
As measured by market breadth, market sentiment was positive (2.2x), as 33 tickers gained relative to 15 losers.
TRANSCORP (+9.9%) and TRIPPLEG (+9.8%) recorded the highest gains of the day, while CHELLARAM (-9.9%) and SONU ASSUR (-9.4%) topped the losers' list.
At the currency market, the naira depreciated by 0.2 percent to N464.42/USD at the I&E window.
The overnight lending rate contracted by 213bps to 11.5 percent at the fixed income market, in the absence of any significant inflow into the system.
The NTB secondary market traded with mixed sentiments, albeit with a bullish tilt, as the average yield pared by 1bp to 6.8 percent. Across the curve, the average yield closed flat at the short and mid segments but contracted at the long (-2bps) end as market participants demanded the 296DTM (-44bps) bill.
Proceedings in the Treasury bond secondary market were quiet as the average yield closed flat at 14.0 percent .
Across the benchmark curve, the average yield expanded slightly at the short (+1bp) end following the sell-off of the MAR-2027 (+10bps) bond. Conversely, the average yield was flat at the mid and long segments.