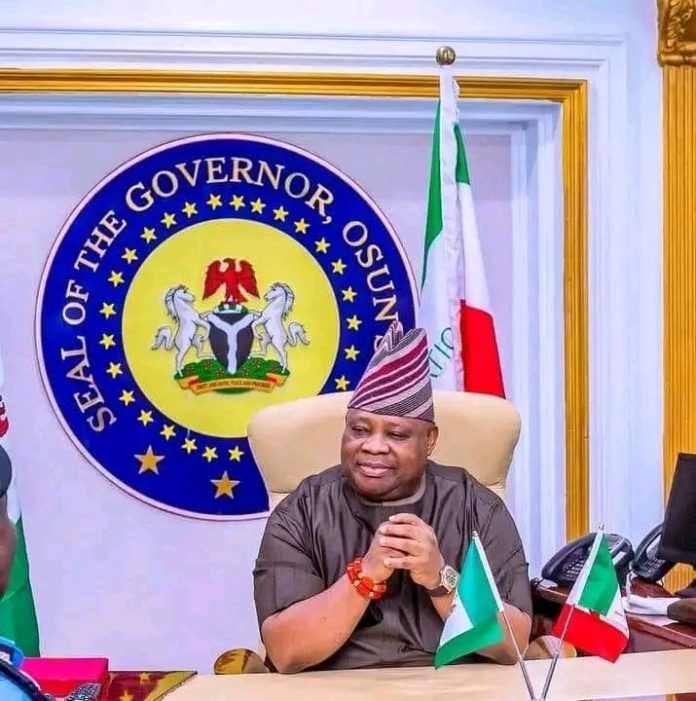 BY TIMOTHY AGBOR, OSOGBO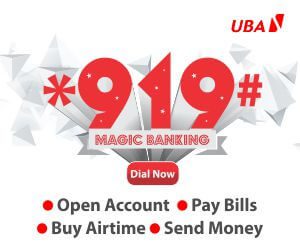 Nine months after living without a king, Indigenes of Iree, in Boripe Local Government Area of Osun State, have appealed to the State Governor, Ademola Adeleke, to be just and fair in appointing the next monarch of the town.
According to them, their wish and aspiration is for the governor to appoint Prince Ali Afolabi of the Olubonku Ruling House as the next monarch of the ancient community in the spirit of fairness and justice, and considering that Olubonku has only ruled once in almost 200 years ago, whereas some of the other ruling houses ruled six times, five times, four times, three times and two times, respectively.
The indigenes, under the aegis of a socio-cultural group, Iree Cultural Frontiers, urged Governor Adeleke to activate the wish and aspiration of the youth and people of Iree, by appointing Afolabi.
Rising from an emergency meeting held in Iree on Sunday, the group, in a statement by its Chairman, Ilori Adanlawo, and Secretary, Oluwole Adisa, maintained that there was the need to give justice to the sidelined Olubonku Ruling House and also attract development to the town, bearing the fact that Prince Afolabi is an international lawyer, a philanthropic businessman, and estate developer par excellence.
ICF noted that Oba Olubonku, who ruled about 200 years ago is the forbear of Afolabi, a man who has committed his resources and international connections to develop Iree and empower many homes, especially the youths.
The statement read, "We are eternally grateful to Governor Ademola Adeleke for preventing another historic injustice from taking place by halting an attempt by the administration of former Governor Gboyega Oyetola to foist a candidate that was not wanted by the people of Iree on us, immediately upon his inauguration as Executive Governor.
"In the spirit of equity and justice that Senator Jackson Ademola Adeleke is known for, Olubokun Ruling House should be the next Aree in the person of Prince Ali Afolabi.
"A lawyer and a businessman of international repute, Prince Afolabi will bring development to the town. He has remarkable empathy for the downtrodden and will bring development that will keep the youth employed."
The indigenes urged Governor Adeleke to revisit the Iree issue without further delay, and pick Afolabi, who is the preferred candidate of the youth and generality of the community, and install him as Aree; to further enhance peaceful coexistence and the progress of the town.
Recall that Adeleke had issued an Executive Order upon his inauguration as governor of the state, sacking traditional rulers in Iree and two other towns who were allegedly installed illegally by his predecessor, Gboyega Oyetola.
The committee set up to look into the controversies surrounding the affected traditional institutions had submitted its report to Governor Adeleke a few months ago but Adeleke is yet to act on the report as Iree, Ikirun and Igbajo continue to exist without traditional rulers.