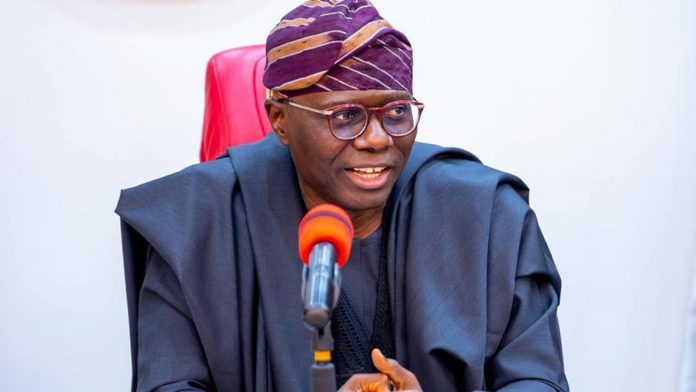 To commemorate the year 2023 Isese Day, the Lagos State Governor, Babajide Sanwo-Olu has declared Monday, August 21 as work free day for all public servants in the state.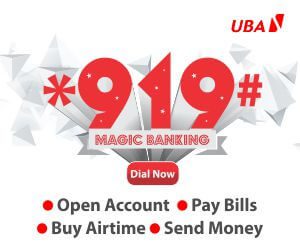 The Isese day, has been set aside in Lagos to celebrate the indigenous Yoruba culture and traditions as well as the preservation of the Yoruba heritage.
According to a circular issued by the Lagos State Head of Service, Hakeem Muri-Okunola, this year's Isese day celebration will hold on Sunday, August 20, 2023.
He stated further that the declaration of work free day by Governor Sanwo-Olu is reaffirmation of his "commitment to continue to provide necessary support to traditional institutions in the state with a view to promoting our indigenous culture and tradition while preserving our heritage."
The circular announced Tuesday, August 22, at 8a.m. prompt as resumption of work for all state workers.