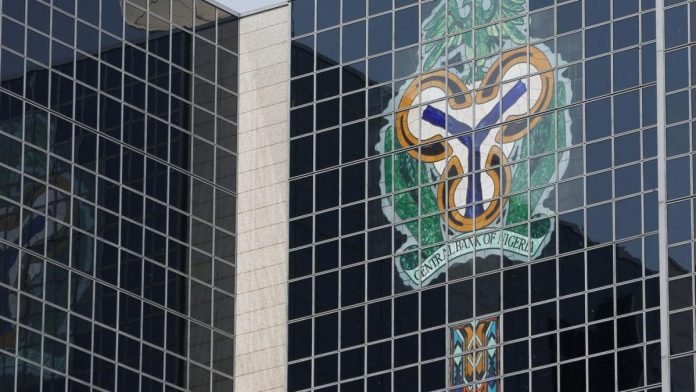 BY TIMOTHY AGBOR, OSOGBO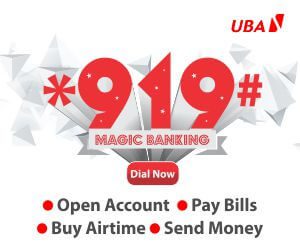 The leader of the Izalatul Islamic sect in Plateau State, Sheikh Sani Yahaya Jingir, has warned the Central Bank of Nigeria against removing the Arabic inscriptions on Naira notes.
The CBN Governor, Godwin Emefiele had disclosed plans to redesign the Nigerian currency, starting from N200 denomination to N1, 000 notes.
Emefiele had said the CBN has finalized arrangements for the new currency to begin circulation from December 15, 2022, adding that the new and existing currencies will remain legal tender and circulate together until January 31, 2023 when the existing currencies shall cease to be legal tender.
Meanwhile, Jingir, while addressing his congregation in response to the CBN's plan to redesign the naira notes, asked his followers to resist the alleged plans to remove the said Arabic inscriptions on the naira notes.
The cleric, who was speaking in Hausa language, further called on President Muhammadu Buhari to stop Emefiele from the alleged planned removal.
He accused the CBN governor of planning the naira redesigning in order to erase the Arabic inscriptions and called on all Muslims including politicians to voice out and stop the alleged plan.
Jingir said, "The President of the Federal Republic of Nigeria, President Muhammadu Buhari should call to order the hypocritical Igbo man who happens to be the CBN governor in his plans to remove the Arabic inscriptions on the Naira notes.
"I am also calling on all Muslims, government workers, legislators of the Northern extraction to voice out and stop the CBN Governor from actualizing his bad intention as the people will not take it lightly if the plans of the CBN are actualized."