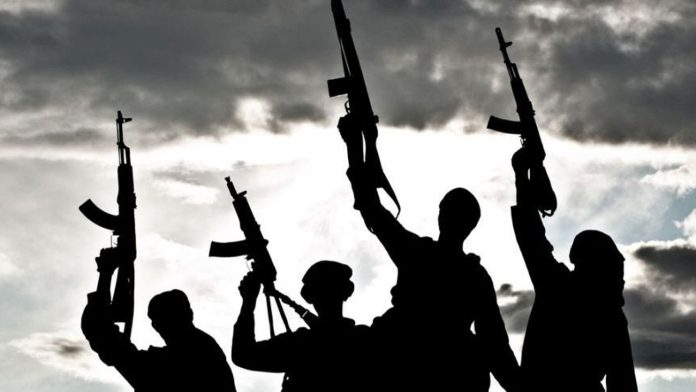 Terrorists of the Islamic State backed faction of Boko Haram, the Islamic State West Africa Province, formerly known as Jamā'at Ahl as-Sunnah lid-Da'wah wa'l-Jihād, have killed two Civilian Joint Task Force members in Borno State.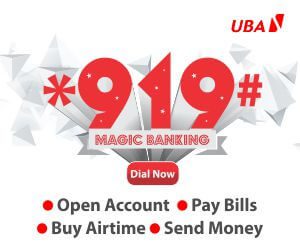 According to Zagazola Makama, a Counter Insurgency Expert and Security Analyst in the Lake Chad, the two other members of the CJTF were also injured.
The security operatives were said to be ambushed by the terrorists in the early hours of Tuesday between Pulka and Ngoshe in Gwoza Local Government Area.
"At least two members of the Civilians Joint Task Force lost their lives while two others injured when they came under ambush by Boko Haram in the early hours of Tuesday October 11 between Pulka and Ngoshe in Gwoza LGA.
"The injured were evacuated to Bama for medical attention," he said.
Since the death of JAS leader, Abubakar Shekau, ISWAP has been consolidating its grip in locations around Lake Chad.
The sect's membership has swollen with the defection of hundreds of Boko Haram fighters under Shekau.
The Nigerian Army has repeatedly claimed that the insurgency has been largely defeated.
The terror group has caused over 100,000 deaths and displaced millions of individuals mainly in Adamawa, Borno, and Yobe States.