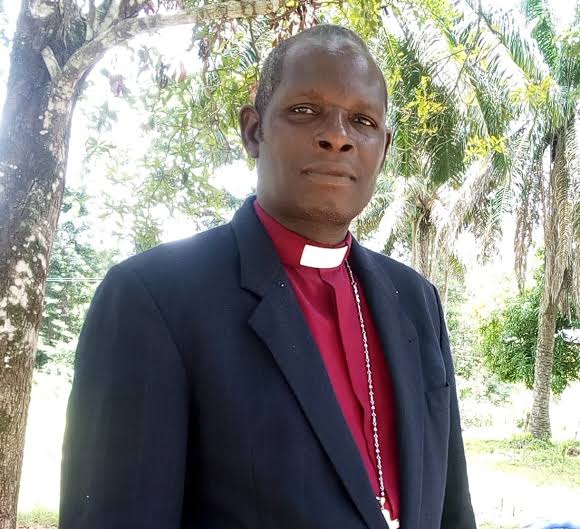 BY TIMOTHY AGBOR, OSOGBO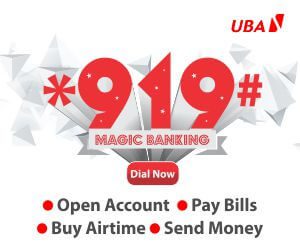 Three months after President Bola Tinubu took over the leadership of Nigeria, a right activist and cleric, Bishop Seun Adeoye has said majority of Nigerians have been thrown into extreme hardship and untold sufferings.
Adeoye, who is the Presiding Prelate of Sufficient Grace and Truth Ministries and the spokesman of World Bishops' Council, Africa in a statement released in Osogbo, Osun State capital on Tuesday, expressed his displeasure at the current situation in the country.
He noted that Nigerians are facing untold hardship and the sad situations are fast becoming unbearable for the citizens.
According to him, "Today, 29th of August marks three months of Tinubu's government. But within these three months, businesses are collapsing, people are becoming jobless, hunger now pervades the land and many who appear to be alive are just walking corpses.
"Let the truth be told, this 'ground' is not 'running' Mr. President. It has been three months of extreme hardship and suffering for Nigerians. And it is virtually becoming unbearable.
"You and your family are up there in a secured Aso Rock. Those who surrounded you are big men. They can't feel the pains the way we the people do. 'Igboro o rerin Sir'. I mean people are not happy at all. We cannot pretend that there is sadness everywhere.
"Is there anything new done by this administration that has never been done? None. Our 'City Boy' almost dragged us into war with Niger Republic while terrorists, bandits and kidnappers are still having their field days in our own country. The other day, soldiers were slaughtered in Niger State and some intending youth corpers were kidnapped in Zamfara.
"A new government ought to have even shown some signs of strength but killings in Plateau, Niger and Benue States and other places were manifestations of 'continuity' of the past.
"'Subsidy is gone' but the so called palliatives are mere political statement. A N5billion largesse to a state with 5million population is just N1,000 per person. Yet, prices of foodstuffs and transportations have gone up astronomically and the masses are crying.
"Mr. President, your 100,000 bags of rice per state is a huge joke. It can't go one 'kongo or mudu' each per family. I don't trade in foreign currency but how is the dollar market today compare to when you took over?
"Soon, very soon, we will be overwhelmed by propaganda and sponsored performance statistics. But the fact remains that this government has not only taken food off the tables of the masses but has successfully taken smiles off their cheeks."
He urged Tinubu to right the wrongs in the country, saying, "Please, sit up, stop all the rhetorically comments. They are becoming norms. You promised to fix Nigeria. Then, do something about it. You get just few months to do so. If not, it' will be on record that yours is the worst government that ever ruled Nigeria."
Bishop Adeoye asked Nigerians not to stop praying for the country and its leaders, admonishing that God would intervene and see the nation through its troubles.