This is not just the end of a tournament for Spain but the end of an era. In all likelihood, this meek defeat to a terrific and emerging Italian team may spell the end of coach Vicente del Bosque too.
This was a crushing defeat for Spain, the European champions of 2012 and 2008. Del Bosque's team were outplayed and out-thought by a magnificent Italian side, led by the incredible life force that is the incoming Chelsea coach, Antonio Conte.
It was a two-goal margin but it could have been more.
Goalkeeper David de Gea was Spain's best player and they only created one good chance all game, Italian captain Gianluigi Buffon saving brilliantly from Gerard Pique in the very last minute of normal time.
Who would have thought we would ever say such a thing about Spain? As usual, they had much of the ball but this time they did nothing with it.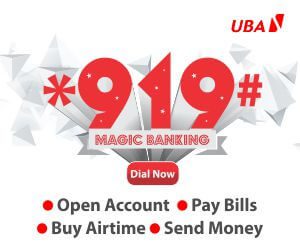 While Italy looked youthful and energetic and hungry, Spain looked like a team short of inspiration and ideas, like a team that knew there was a plane home waiting. They looked like a team that needs the change of direction that will surely now come with a change of coach.
Italy will be facing Germany in the last eight on July 2, after their 3-0 victory over Slovakia on Sunday