The Industrial Training Fund has announced that the agency is set to empower about 500,000 Nigerians with adequate skills to boost the Nigerian Automotive Industry.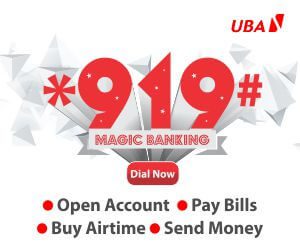 The acting Director General, ITF, Mr. Dickson Onuoha told The Point that the agency was building training centres across major cities in the country.
  He spoke with The Point in Lagos on Monday, on the sidelines of a programme, titled, 'Setting and implementing agenda for the National Automotive Industrial Development Plan.'
  According to him, the centres would be equipped with facilities that will enable the trainees to acquire skills that will give them edge over their counterparts in other developing nations.
ITF has partnered several corporate organisations and agencies in empowering millions of youths with skills that are in turn helping to boost the Nigerian economy.